Event Info
About this Event
Before books, there were long papers (scroll) and stacks of loose sheets (papyrus). It is believed that the earliest binding technique, coptic binding, originated in Egypt in late antiquity era, and was informed by socks — the stitching on the spine of a coptic book, is done with the same "half-looping" technique that Egyptians knitted socks with. Practical wisdom travels among different crafts, so does feeling and sensitivity. In this lecture, Yuchen will showcase artists' books related to textile in their content, material and structure, as well as textile projects influenced by books.
To read before class:
https://monoskop.org/images/7/71/Albers_Anni_On_Weaving_1974.pdfpages 62-65https://www.bgc.bard.edu/gallery/exhibitions/80/the-codex-and-crafts-in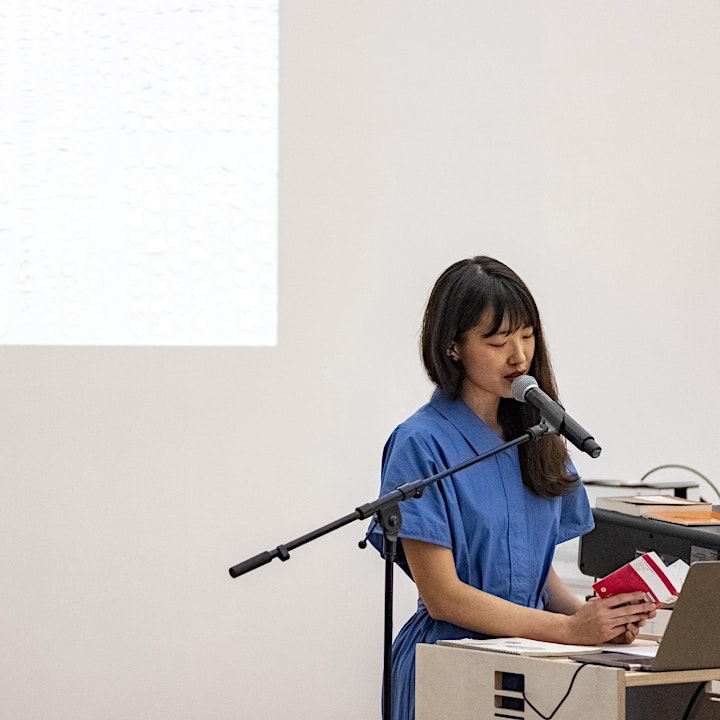 About the Instructor:
Chang Yuchen is an artist and educator based in New York. She works in an interdisciplinary manner — writing as weaving, drawing as translation, clothing as portable theater, commerce as everyday revolution. Yuchen was an artist in residence at MASS MoCA, MAD Museum, Offshore, Bananafish Books and Textile Arts Center. She has shown her works/performed at UCCA Dune, Taikwun, Abrons Art Center, Para Site, Salt Projects, Assembly Room and among others.
All images provided courtesy of the instructor.
Registration is closed. Return to all Classes.