Event Info
About this Event
In this two-hour workshop, the instructor will teach students beginner and intermediate embroidery stitches that can be done on fabric or paper. We will also discuss strategies for stitching on paper versus fabric. Finally, we will explore the creative embroidery applications for book arts: stitching to create text and images, or piercing or poking holes to make an image or text without using thread. The instructor will also offer advice for transferring drawings and/or text onto fabric or paper from a digital or printed source.
Required materials:
needles, size 18-22 chenille needles are easy to thread
plain, woven fabric
paper strong enough to withstand being poked by a needle
embroidery or sewing thread
pencil
embroidery hoop (optional)
erasable and heat erasable pens (optional), which can be used for writing on paper and fabric
Dental threaders to help thread needles (optional)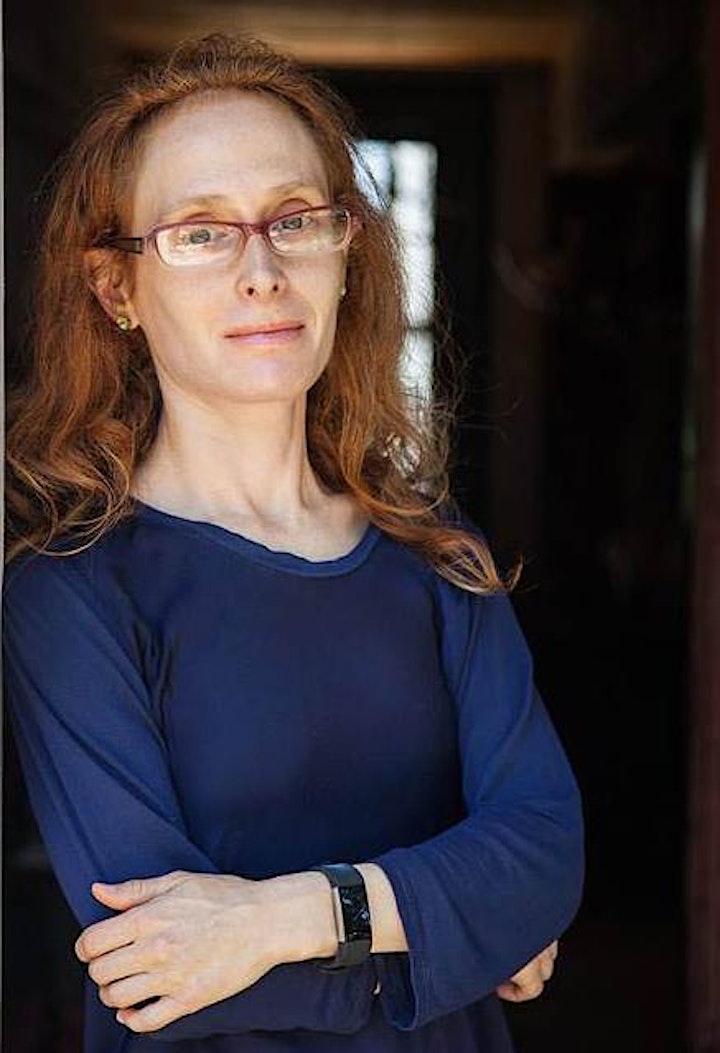 About the Instructor:
Iviva Olenick is a Brooklyn-born and based artist intersecting textiles, text, performance and community education. She has exhibited at the Philadelphia Museum of Art; Museum of Design Atlanta; Wyckoff House Museum and Old Stone House, Brooklyn; Sugar Hill Children's Museum of Art & Storytelling, NYC; Hunterdon Museum, Clinton, NJ; South Bend Museum of Art, IN, among others. Iviva is an educator for the New Museum and the Studio Museum in Harlem, and is a faculty member of SVA's MFA Art Practice program. She holds a BA in French Language and Literature/Psychology and an AAS in Textile/Surface Design.
Images of artwork courtesy of Iviva Olenick. Portrait courtesy of Michael Piña.
Registration is closed. Return to all Classes.