Event Info
About this Event
This lecture will focus on the history of Conceptualism and its exploration of art in book form. We will look at the work of artists such as Sol Lewitt, Yoko Ono, Allan Kaprow, On Kawara, Ed Ruscha, and John Baldessari, as well as contemporary book works that carry on or detour from the tradition of Conceptualism.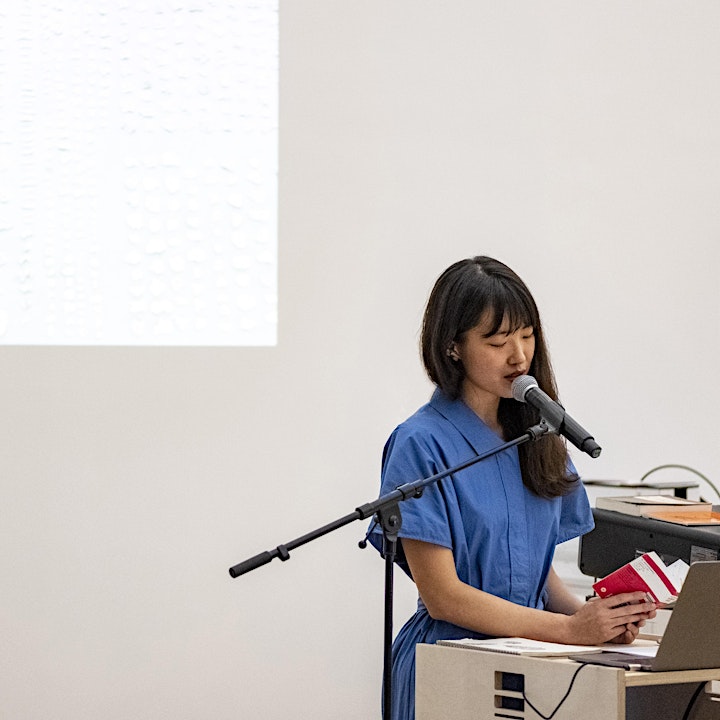 About the Instructor:
Chang Yuchen is an artist and educator based in New York. She works in an interdisciplinary manner — writing as weaving, drawing as translation, clothing as portable theater, commerce as everyday revolution. Yuchen was an artist in residence at MASS MoCA, MAD Museum, Offshore, Bananafish Books and Textile Arts Center. She has shown her works/performed at UCCA Dune, Taikwun, Abrons Art Center, Para Site, Salt Projects, Assembly Room and among others.
Registration is closed. Return to all Classes.