Join us for an evening with a panel of artists featured in the exhibition, who will be in conversation with curator Sherri Littlefield.
The Americans, by Robert Frank, was a highly influential book in post-war American photography. The photographs were notable for their distanced view of both high and low strata of American society and the book as a whole created a complicated portrait of the period, interpreted as skeptical of contemporary values and evocative of ubiquitous loneliness.
Both curators of this exhibition have reflected on what it means to be "American." Having multicultural backgrounds and being raised in the States has given them both moments of confusion and frustration, and has led them to wonder what this country has to do with personal identity. When forming this exhibition, the curators presented themselves, artists, editors, leaders and everyday-people with the question – "What is American culture today, and what does an American look like?"
They ask the viewer to consider the question with them starting through the eyes of the artists in this exhibition, leading to self reflection upon exiting the space.
About the Speakers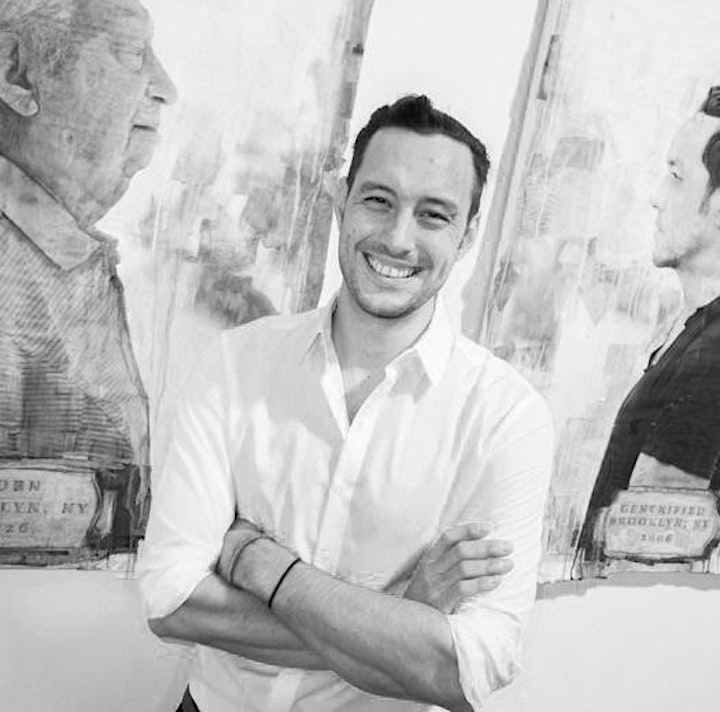 Liam Alexander
Liam Alexander is a fine artist and creative director whose intention is catalyzing social change through artistic expression.
Liam has created community focused independent creative projects such as: IThou at the NYU Kimmel Galleries, The Exchange at Rush Arts, and #StrokeofGenius.
His work has been featured in gallery exhibitions through out the United States, at the second annual Toolkit Festival in Venice, Italy and published in magazines like Nylon and Rolling Stone. He has also created projects with major brands like Wix.com, The City of New York, Samsung, SAP, and Renaissance Hotels.
Liam is the President of the American Society of Media Photographers, New York Chapter, producing programming to inspire, educate and advocate for the photography community. He is a graduate of Parsons School of Design.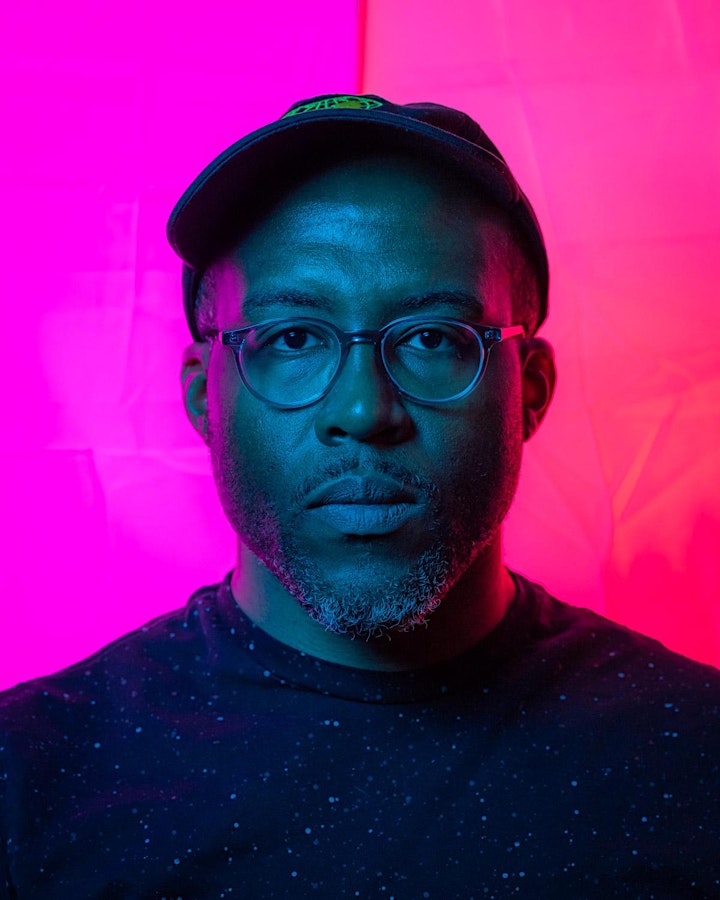 Kris Graves
Kris Graves (b. 1982 New York, NY) is an artist and publisher based in New York and London. He received his BFA in Visual Arts from S.U.N.Y. Purchase College and has been published and exhibited globally, including the National Portrait Gallery in London, England; Aperture Gallery, New York; University of Arizona, Tucson; among others. Permanent collections include the Museum of Fine Arts, Houston; Brooklyn Museum, New York; and The Wedge Collection, Toronto.
Graves also sits on the board of Blue Sky Gallery: Oregon Center for the Photographic Arts, Portland; and The Architectural League of New York as Vice President of Photography.
Kris Graves creates artwork that deals with what he views wrong with American society and aims to use art as a means to inform people about social issues. He also works to elevate the representation of people of color in the fine art canon; and to create opportunities for conversation about race, representation, and urban life. Graves creates photographs of landscapes and people to preserve memory.
Brian Taylor
Brian Taylor is known for his innovative explorations of alternative photographic processes including historic 19th Century printing techniques, mixed media, and hand made books. His work has been exhibited nationally and abroad in numerous solo and group shows and is included in the permanent collections of the Bibliotheque Nationale, Paris; the Victoria and Albert Museum, London; the San Francisco Museum of Modern Art; and the International Museum of Photography at the George Eastman House, Rochester, NY.
Brian served as the Executive Director of the Center for Photographic Art in Carmel, CA for 4 1/2 years, retiring in 2019 to return to his art practice in the studio. He received his B.A. Degree in Visual Arts from the University of California at San Diego, an M.A. from Stanford University, and his M.F.A. from the University of New Mexico and served as a Professor of Photography for over 35 years, and Chair of the Department of Art and Art History at San Jose State University .
About the Moderator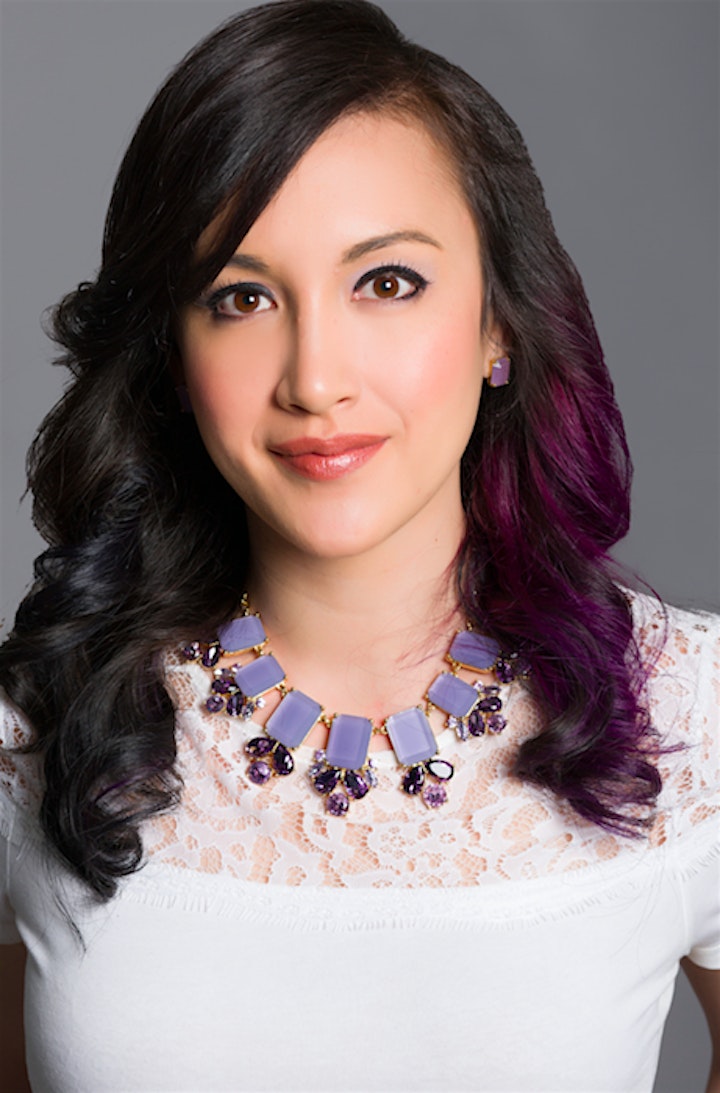 Sherri Littlefield
Sherri is a New York City based photographer and curator interested in data, collaborative projects and using contemporary art toward social good.
Sherri was the director of Foley Gallery from 2016-2019, and was briefly the Interim Director of ClampArt in 2020. Projects curated by Littlefield have been featured at PULSE Art Fair, AIPAD, the Huffington Post, artnet, dnainfo new york and Whitewall Magazine. She has served as a juror and reviewer for many competitions, including Photo Lucida Critical Mass (2020), PDN'S The Curator (2019), Photoville and PDN's Photo Plus. She will be a reviewer during Palm Springs Photo Festival in September 2020.
As an artist, Sherri has exhibited her art internationally, including the Brighton Photo Biennial, the Orlando Museum of Art, the Aperture Foundation and the Museum of Contemporary Art – Georgia. Since 2018, Sherri serves on the advisory board of the New York Chapter of the American Society of Media Photographers. Littlefield has previously been on faculty at the Savannah College of Art and Design (2012-2015) and Parsons School of Design. (2015-2018) Sherri will resume her career in teaching in August 2020 at the International Center of Photography.
About The Center for Book Arts
The Center for Book Arts promotes active explorations of both contemporary and traditional artistic practices related to the book as an art object. The Center seeks to facilitate communication between the book arts community and the larger spheres of contemporary visual and literary arts, while being a model organization locally, nationally, and internationally within the field. We achieve this through exhibitions, classes, public programming, literary presentations, opportunities for artists and writers, publications, and collecting.
Top image by Brian Taylor, The West Then and Now