In this class, students will use the everyday materials in their quarantine to create an artist book!
This class will happen in two sessions:
Tuesday, June 16, 10am-12pm EST
Tuesday, June 23, 10am-12pm EST
A two session course taught by Ben Denzer (bendenzer.com).
In the first session, Ben will introduce a working definition of the term "Artist Book," share a survey of historical examples, and outline basic bookmaking techniques. Students will then be prompted to create their own experimental artist books using materials they have readily available.
Between sessions, Ben will be available for one-on-one conversations to give feedback and construction advice.
In the second session, each student will share their completed artist book in a group critique.
Students are encouraged to use the materials already around them.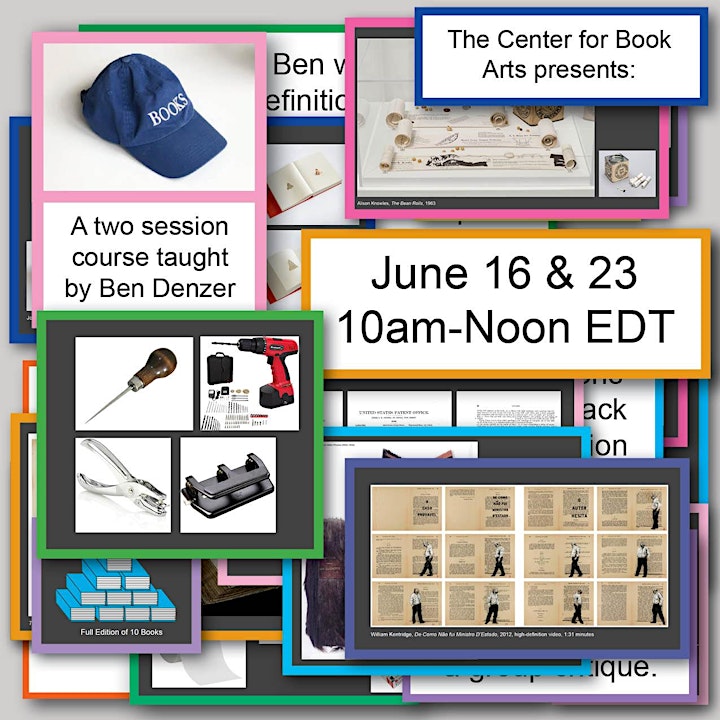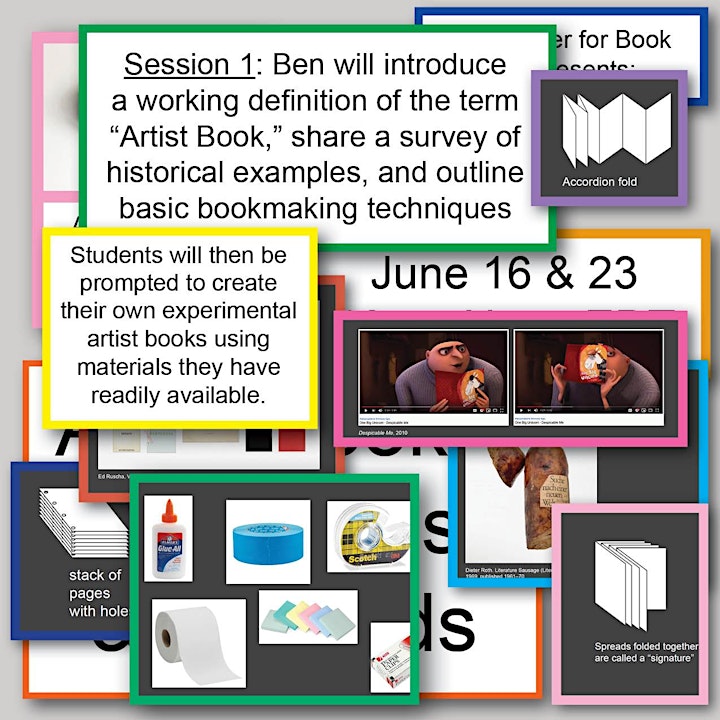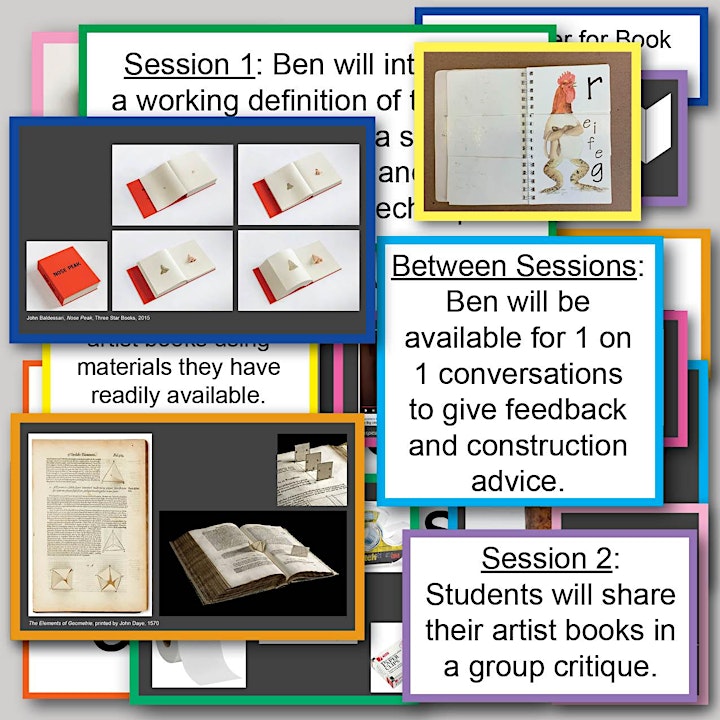 About the Instructor:
Ben Denzer is an artist, designer, and publisher focused on exploring the book as an object. He is a former Center for Book Arts resident. His work has been collected by The Metropolitan Museum of Art, The Solomon R. Guggenheim Museum, The Museum of Fine Arts Houston, the New York Public Library, and the University of Oxford among other institutions. He has been awarded by the Type Directors Club, the Art Directors Club, Young Guns 16, Society of Illustrators, AIGA, BIGNY, and AI-AP. Ben designs and publishes Catalog Press (a small edition artist press), runs the Instagram @ice_cream_books (praised by Bella Hadid as "the most important Instagram out there today"), teaches at SVA and Parsons, and is a 2020 artist-in-residence at the Broad Institute.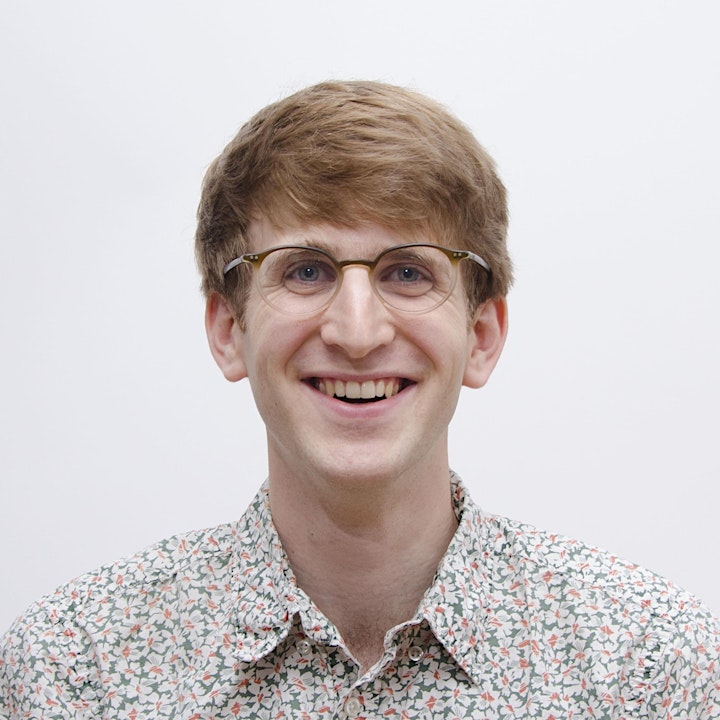 About the Center for Book Arts:
The Center for Book Arts promotes active explorations of both contemporary and traditional artistic practices related to the book as an art object. The Center seeks to facilitate communication between the book arts community and the larger spheres of contemporary visual and literary arts, while being a model organization locally, nationally, and internationally within the field. We achieve this through exhibitions, classes, public programming, literary presentations, opportunities for artists and writers, publications, and collecting.