Join artist and instructor Chang Yuchen for a meditation on blank books, a method of delaying or deducting communication.
Traditionally, books are vehicles of communication, from which we expect structured information. Disguised as this familiar object in our daily lives, artists' books subvert our idea of books and offer us so little — repetitive text, blurry imagery, vague intimation, fading memory, boredom… and sometimes, even, sheer emptiness. In this lecture, Yuchen will showcase a collection of books that deduct and delay communication, and contemplate on the productivity of emptiness in book form.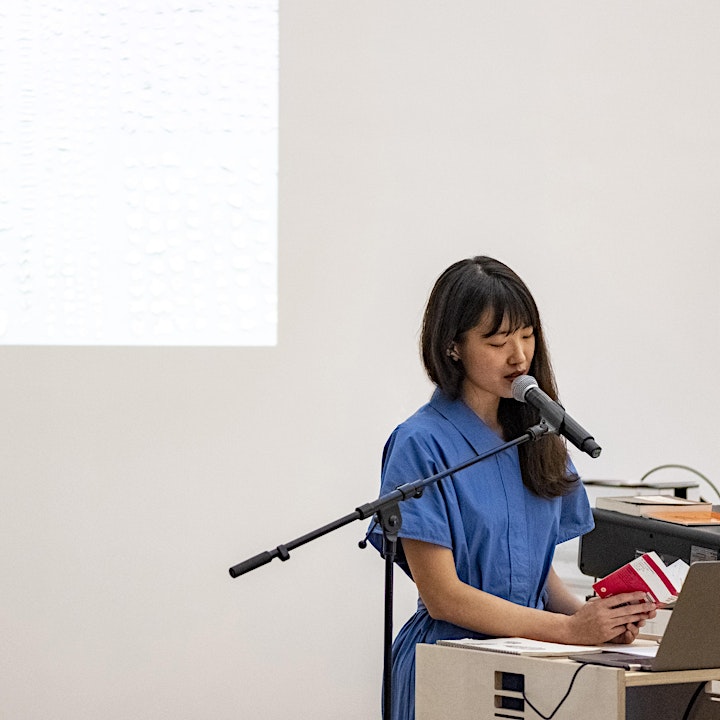 About the Instructor:
Chang Yuchen is an artist and educator based in New York. She works in an interdisciplinary manner — writing as weaving, drawing as translation, clothing as portable theater, commerce as everyday revolution. Yuchen was an artist in residence at MASS MoCA, MAD Museum, Offshore, Bananafish Books and Textile Arts Center. She has shown her works/performed at UCCA Dune, Taikwun, Abrons Art Center, Para Site, Salt Projects, Assembly Room and among others.
All images courtesy of the instructor.
About the Center for Book Arts:
The Center for Book Arts promotes active explorations of both contemporary and traditional artistic practices related to the book as an art object. The Center seeks to facilitate communication between the book arts community and the larger spheres of contemporary visual and literary arts, while being a model organization locally, nationally, and internationally within the field. We achieve this through exhibitions, classes, public programming, literary presentations, opportunities for artists and writers, publications, and collecting.