Teachers are encouraged to join this Professional Development workshop that explores the exchange of book & paper arts with literacy & math.
This workshop takes place across two sessions:
Monday, August 10, 10am-12pm EDT
Monday, August 17, 10am-12pm EDT
In this two-day course for grade school teachers, participants will start with accessible bookmaking and engaging paper folded structures to explore ways to use standard copy paper to support literacy and explore math concepts. This collection of low floor/high ceiling projects have been collected with understanding that teachers may be in the position of sending packets of work home to kids who may not have access to technology. Structures taught in this course include a book base, modified pamphlet bound book, pop-ups, and other dynamic structures that students can make on their own with available materials and which will further both literacy and math goals.
Throughout the course, the instructor will encourage participants to engage in an exchange of ideas of the literacy/writing and math connections that their peers can apply within each structure.
Students need the following:
– standard copy paper (8.5″ x 11′, 20 lb or 24 lb)
– about 24 inches of yarn
– scissors
– glue stick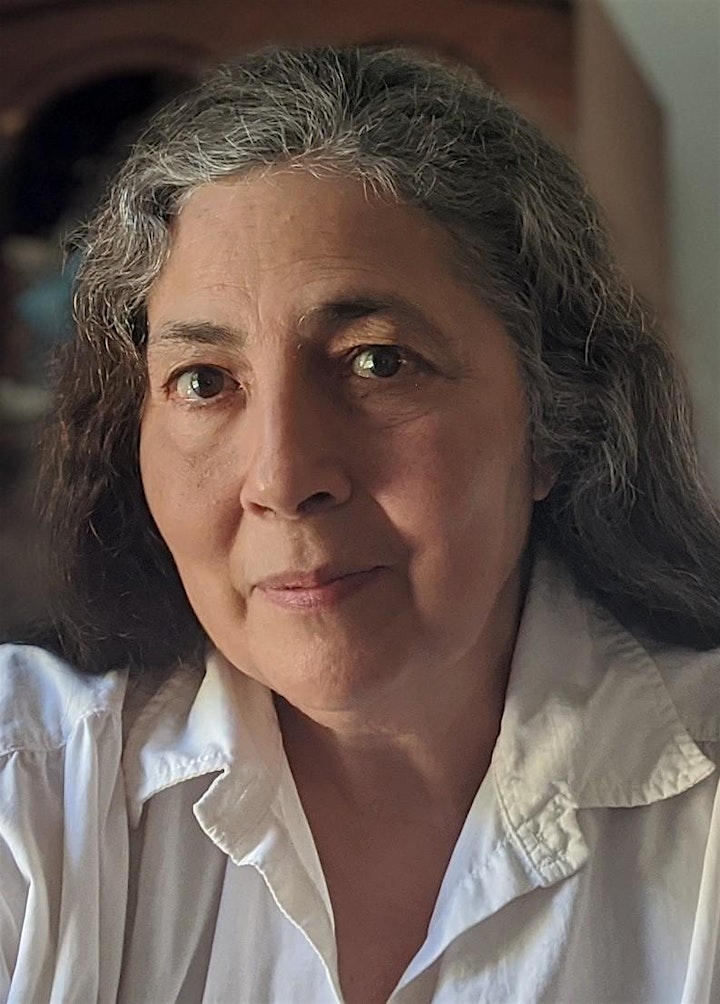 About the Instructor:
Thirty years collaborating with teachers to create projects for the classroom, 2019 and 2020 exhibited math/art work in Bridges Math/Art exhibition, taught workshops at CBA, Museum of Mathematics, Cooper Hewitt Museum, Metropolitan Museum of Art, Dieu Donne. Has presented at various conferences, including MOVES 2019, Math Unfolded: The Mathematical Art of Origami. Coauthored Scholastic's 25 Totally Terrific Social Studies Activities; work has been featured in Helen Hiebert's book, Paper Illuminated, Lark's Making Books and Journals, and Diane Maurer-Mathison's book, The Art and Craft of Handmade Cards.
All images courtesy of the instructor.
About the Center for Book Arts:
The Center for Book Arts promotes active explorations of both contemporary and traditional artistic practices related to the book as an art object. The Center seeks to facilitate communication between the book arts community and the larger spheres of contemporary visual and literary arts, while being a model organization locally, nationally, and internationally within the field. We achieve this through exhibitions, classes, public programming, literary presentations, opportunities for artists and writers, publications, and collecting.