This workshop taught by Roni Gross is intended for students ages 12+.
In this two-hour class, students will learn how to take a page from a book to create something new. The instructor will show students how to alter the words and pictures found on their pages using cutting, collaging, coloring, and creating patterns.
This class is recommended for students 12 years and older. In order to ensure the safety of our participants, we ask that everyone turn their camera on during the workshop.
Students should have the following materials:
– 10 xerox copies of one page of a novel (you may enlarge it if you like)
– scissors
– colored pencils
– colors markers
– newspaper, colored papers
– rapidograph (optional)
– colored pencils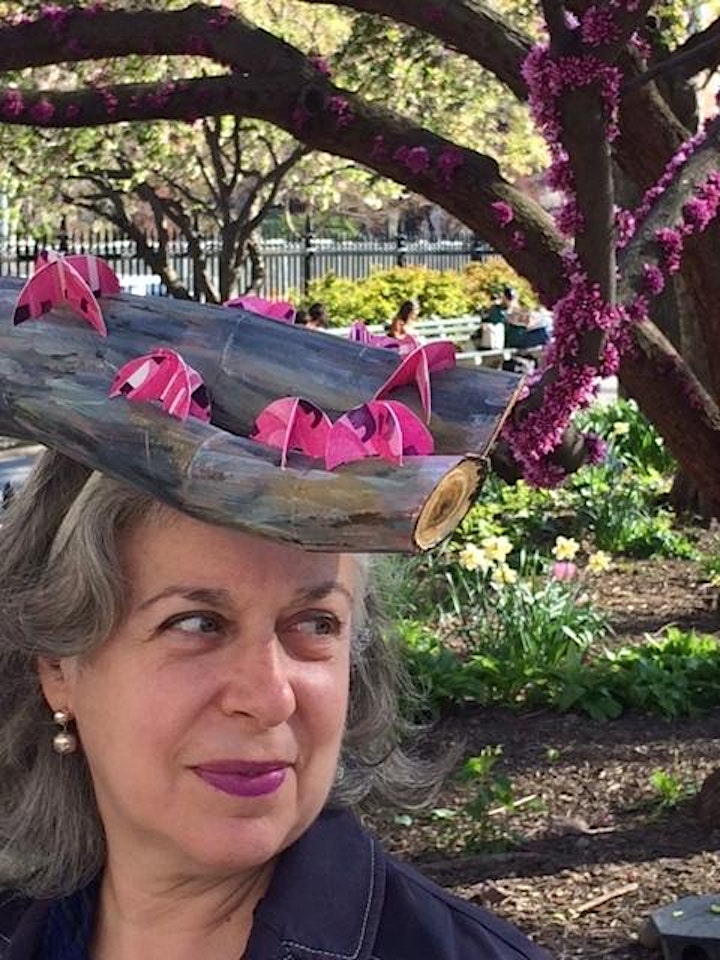 About the Instructor:
Roni Gross is a book artist whose work is in the collections of The Library of Congress, Harvard, Yale and many other public and private collections. She runs Z'roah Press which produces limited edition sculptural books. Her website is ronigross.com
About the Center for Book Arts:
The Center for Book Arts promotes active explorations of both contemporary and traditional artistic practices related to the book as an art object. The Center seeks to facilitate communication between the book arts community and the larger spheres of contemporary visual and literary arts, while being a model organization locally, nationally, and internationally within the field. We achieve this through exhibitions, classes, public programming, literary presentations, opportunities for artists and writers, publications, and collecting.