In this online workshop led by artist Roni Gross, students will practice collaging techniques using materials around them.
In this two-hour workshop, students will practice collaging techniques using found materials in their home, after a brief introduction to the history of collage. Students will make a quick pencil or pen drawing and then build a collage around it using materials they have access to at home.
Using colored pencils, magazine cut outs, decorative papers, and any other scraps, the instructor will guide the class on creating relationships between disparate materials.
Students should have the following materials:
– glue stick or elmers glue
– two medium weight sheets of paper 5 1/2 x 8 1/2
– scissors
– materials they can cut up for collage
– colored and regular pencils or anything else they like to draw with
– optional: magazines, maps, labels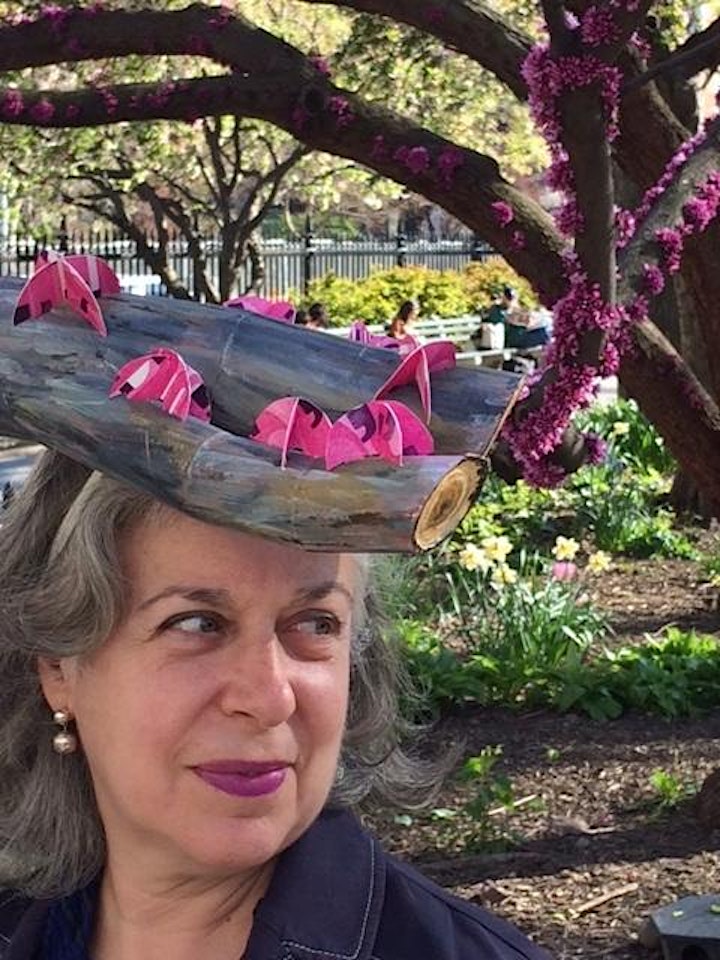 About the Instructor:
Roni Gross is a book artist whose work is in the collections of The Library of Congress, Harvard, Yale and many other public and private collections. She runs Z'roah Press which produces limited edition sculptural books.
All images courtesy of the instructor.
About the Center for Book Arts:
The Center for Book Arts promotes active explorations of both contemporary and traditional artistic practices related to the book as an art object. The Center seeks to facilitate communication between the book arts community and the larger spheres of contemporary visual and literary arts, while being a model organization locally, nationally, and internationally within the field. We achieve this through exhibitions, classes, public programming, literary presentations, opportunities for artists and writers, publications, and collecting.