Join CBA & BLT for a four-part conversation series as a part of the Book Arts Toward Liberation initiative.
About this conversation with The Black School & Emory Douglas:
Language as amplified via multiple authorships disrupts authorial, singular agency. Self-publishing, collectively is a radical gesture. Resource, knowledge, and access equity as goals for liberation and mutual uplift. Co-authorship, collective ideation, production, and promotion displace capitalist agendas. All Power to the People.
A Brief Statement on the Artists Versuz Series by the series curators, Heather Hart & Jina Valentine:
"This summer, we were watching Jill Scott vs Erykah Badu on Verzuz, dancing, finding a recipe and cooking, each in our respective cities, and we felt a soothing of our souls. We felt broken from staying inside and embattled by the news. But this moment was a salve: these are musicians who have been, and remain seminal for us, they transport us, spark a soundtrack to memory. Seeing them empathize with us and with each other as we sheltered in place, they reached through digital space to create something together, and it felt like a moment we will log in our collective archive. They connected us, through our phones, tablets, laptops, desktops. All over the world, for one evening, they connected us. Folks in all of the places felt this love, mutual respect, and community despite all odds.
Prompted by this series, we considered the outer limits of what is considered a book, or specifically an artist book. Artist + book. Artist = book. And we determined that books contain language in many forms and invite a corporeal experience of media and speech acts. We considered the book as it is constitutive of the archive and as it is representative of the body (body of knowledge, extension of body).
From these considerations, we determined abstract themes for our four part series: Coded Language, Technical Writing, The Corpus (body as archive), Multivocality and Self-authorship. These categories have guided our conversations around and planning for this series. Our work as Black Lunch Table involves intentional convening of voices and care in orchestrating conversations amongst communities' constituents. We imagine the pairings we've proposed for Toward Liberation (a.k.a. our Visual Artist Versuz) series will inspire new connective threads, fibers, tissues, language, volumes, binding connection."
NOTE: This series will take place entirely online using Zoom, and will be recorded.
Special thanks to Stephen Bury, Deirdre Lawrence, David Solo, and everyone who contributed through Broadsides for Black Futures for their generous support of this series.
About the Speakers

The Black School (TBS) is an experimental art school teaching Black/PoC students and allies to become agents of change through art workshops on radical Black politics and public interventions that address local community needs. The Black School was founded by Joseph Cuillier III and Shani Peters in 2016. With socially engaged artists, designers, and educators working at the intersections of K-12/university teaching, art, design, and activism, all TBS programming is structured around our core principles of Black Love, self-determination, and wellness. Since 2016, The Black School has served over 400 students, facilitated over 100 workshops and classes, produced three Black Love Fests , collaborated with more than 40 professional artists, trained and employed 16 design apprentices, and partnered with over 50 organizations.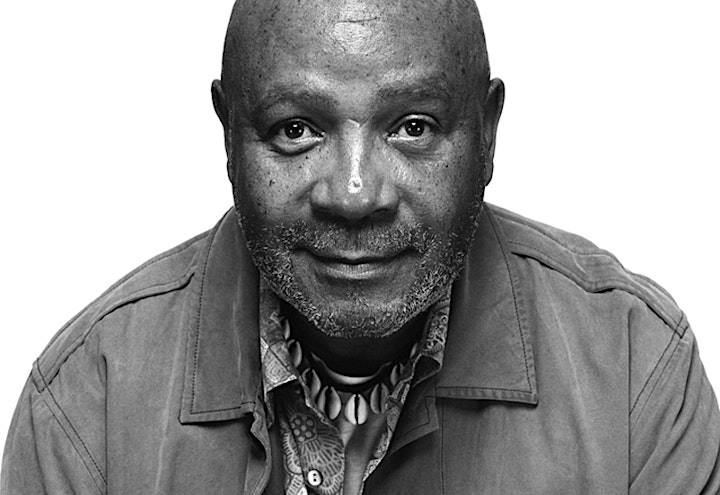 Emory Douglas is an American graphic designer who worked as the Minister of Culture for the Black Panther Party from 1967 until the Party disbanded in the 1980s. His graphic art was featured in most issues of The Black Panther newspaper. As the art director, designer, and main illustrator for The Black Panther, Douglas created images that became icons, representing black American struggles during the 1960s and 1970s.
The schedule:
About the Curators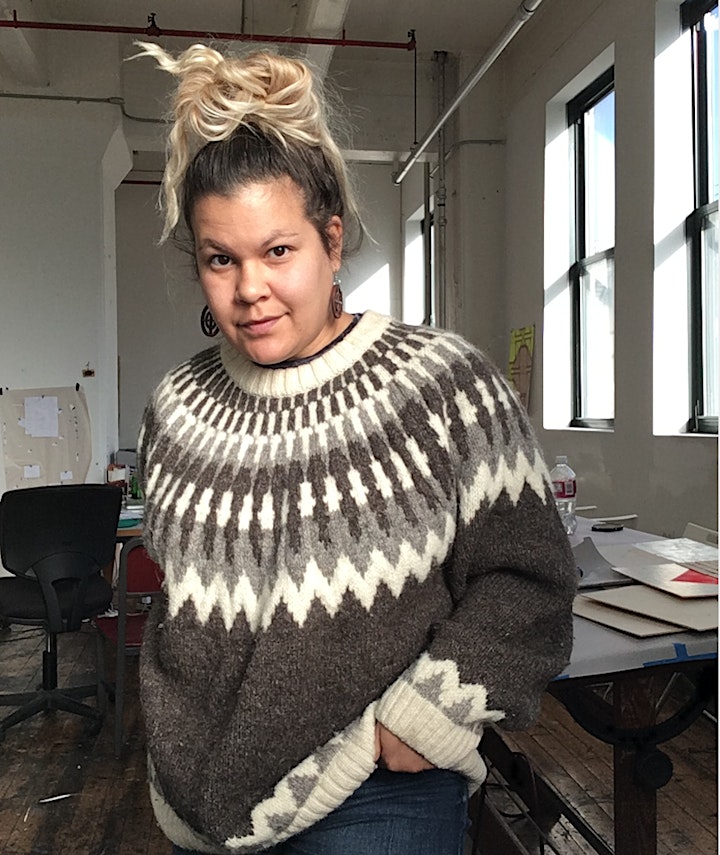 Heather Hart is an interdisciplinary artist exploring the power in thresholds, questioning dominant narratives and creating alternatives to them through architectures and viewer activation. Her work has received recognition and support from Anonymous Was A Woman, the Graham Foundation, and the Joan Mitchell Foundation, among others. Her work has been exhibited at Queens Museum, Storm King Art Center, Kohler Art Center, NCMA, Seattle Art Museum, and the Brooklyn Museum among others. Hart received her MFA from Rutgers University and BFA from Cornish College of the Arts. She is currently a Visiting Lecturer at Rutgers.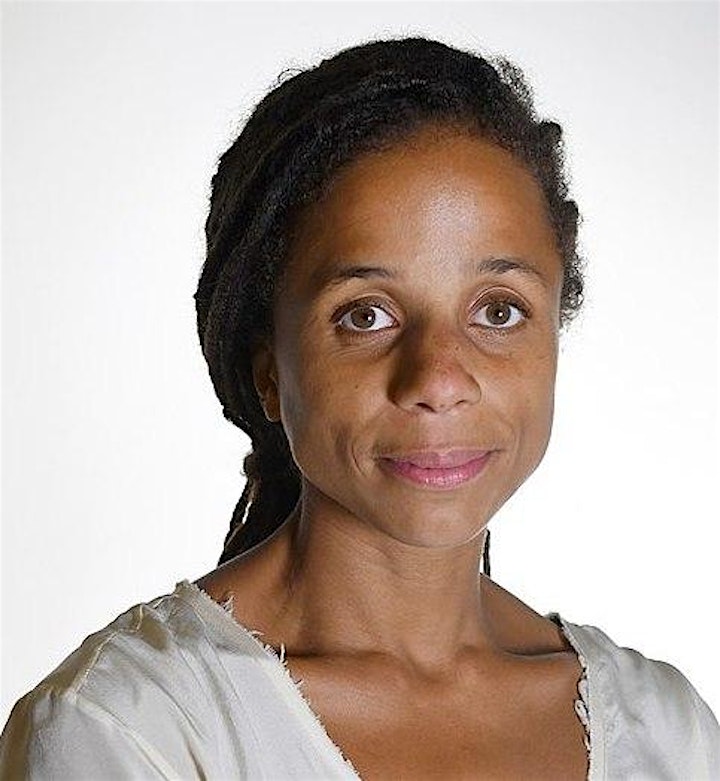 Jina Valentine's interdisciplinary practice is informed by the intuitive strategies of American folk artists and traditional craft techniques, and interweaves histories latent within found texts, objects, narratives, and spaces. Her practice has received recognition and support from the Graham Foundation, NC Arts Council, Art Matters, and the Joan Mitchell Foundation. She has exhibited at venues including The Drawing Center, The Studio Museum in Harlem, the CUE Foundation, the Elizabeth Foundation, and MCA Chicago. Jina received her BFA from Carnegie Mellon and her MFA from Stanford. She is currently an Associate Professor at SAIC in Chicago.
About Black Lunch Table
Black Lunch Table's (BLT) primary aim is the production of discursive sites, wherein artists and local community members engage in dialogue on a variety of critical issues. BLT mobilizes a democratic rewriting of contemporary cultural history by animating discourse around and among the people living it. First staged in 2005 at Skowhegan School of Painting and Sculpture artist residency, the project has grown by way of contributions from and collaborations with artists, digital humanities researchers, and Wikipedians. BLT currently includes two roundtable series', an online oral history archive, and a Wikipedia initiative. Much like its creation of physical spaces that foster community and generate critical dialogue, BLT creates a digital space for art, Black studies and social justice issues.
About the Center for Book Arts
The Center for Book Arts promotes active explorations of both contemporary and traditional artistic practices related to the book as an art object. The Center seeks to facilitate communication between the book arts community and the larger spheres of contemporary visual and literary arts, while being a model organization locally, nationally, and internationally within the field. We achieve this through exhibitions, classes, public programming, literary presentations, opportunities for artists and writers, publications, and collections.