Join us for an evening with Viviane Rombaldi Seppey, who will be discussing highlights of the exhibition and her artistic practice.
Viviane Rombaldi Seppey will discuss how her interest in artist's books began and how her family's history inspired the making of the exhibition Construction Site. Seppey will explain her creative process and the techniques used in the exhibited works, followed by an open conversation surrounding the role of the artist's book in contemporary art.
Construction Site investigates the challenges faced by migrants settling in a new land, using the stories of Viviane Rombaldi Seppey's grandfather to trace narratives of migration. At the turn of the 20th century, aged fifteen, her grandfather left Italy on foot to find work in Switzerland, working on construction sites along the way.
This exhibition encompasses a paper-based installations and artist's books, featuring work based on migratory experience, using the concept of home construction as the point of departure for this collection of work.
About Viviane Rombaldi Seppey
Viviane Rombaldi Seppey is a New York based multimedia artist working in drawing, artist's book, collage and installation. Her work is informed by her family history and migratory experiences. She holds a BFA from National Art School in Sydney, Australia and an MFA from Lasalle-SIA College of the Arts in Singapore.
Rombaldi Seppey has exhibited her work internationally including in the USA Museum of Contemporary Art, North Miami, FL; the Bronx Museum of the Arts, NY; the Hunterdon Art Museum; John Jay College and Rutgers University.
In New York, she had solo shows among others at Smack Mellon, the Kentler International Drawing Space and the Sunroom Project Space Program at wave Hill. She was awarded residencies at the Lower East Side Printshop, at Bundanon Trust in Australia, at Massachusetts Museum of Contemporary Art, MA, at Banff Center for Arts and Creativity in Canada and at Ucross Foundation in Wyoming.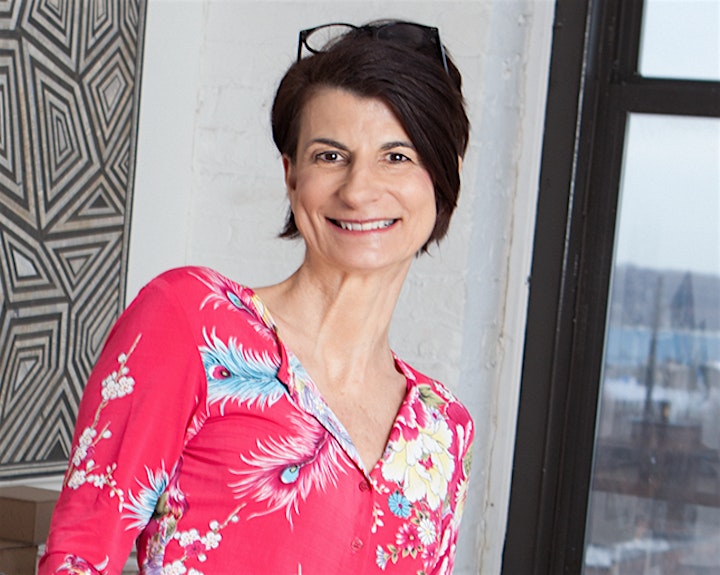 About The Center for Book Arts
The Center for Book Arts promotes active explorations of both contemporary and traditional artistic practices related to the book as an art object. The Center seeks to facilitate communication between the book arts community and the larger spheres of contemporary visual and literary arts, while being a model organization locally, nationally, and internationally within the field. We achieve this through exhibitions, classes, public programming, literary presentations, opportunities for artists and writers, publications, and collecting.
Header image: Way Home (2018). Images courtesy of the artist.