The Fall 2020 Broadside Reading Series is curated by Joey De Jesus, featuring six poets across writing backgrounds and disciplines.
This Fall, the Broadside Reading Series features six writers from various backgrounds and writing disciplines, collaborating with the Center's Artists-in-Residence to create a collection of limited edition letterpress-printed broadsides. The collaboration explores the relationship of text, image, and design, incorporating the artists' visual conveyance of writers' poetry and prose.
The Center will host a series of online readings featuring these works throughout the season, which are curated and moderated by Joey De Jesus.
This evening's reading will feature writers S*an D. Henry-Smith & Jimena Lucero.
This evening's broadsides will be designed and printed by Myong Jin & Lizania Cruz.
About the Readers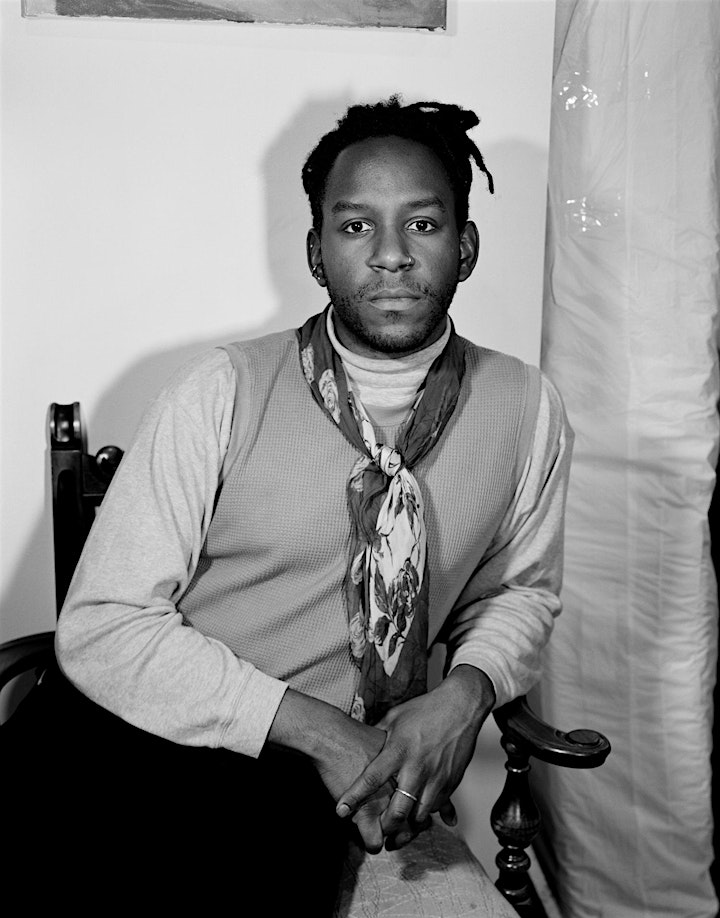 S*an D. Henry-Smith
S*an D. Henry-Smith is an artist and writer working primarily in poetry, photography, and performance, engaging Black experimentalisms and collaborative practices. S*an collaborates with Imani Elizabeth Jackson as mouthfeel; their book Consider the Tongue explores histories of aquatic labor and Black food through cooking, poetry, and ephemeral practices. S*an is also the author of two chapbooks, Body Text and Flotsam Suite: A Strange & Precarious Life, or How We Chronicled the Little Disasters & I Won't Leave the Dance Floor Til It's Out of My System; Wild Peach, their first full length collection of poems & photographs, was published this fall.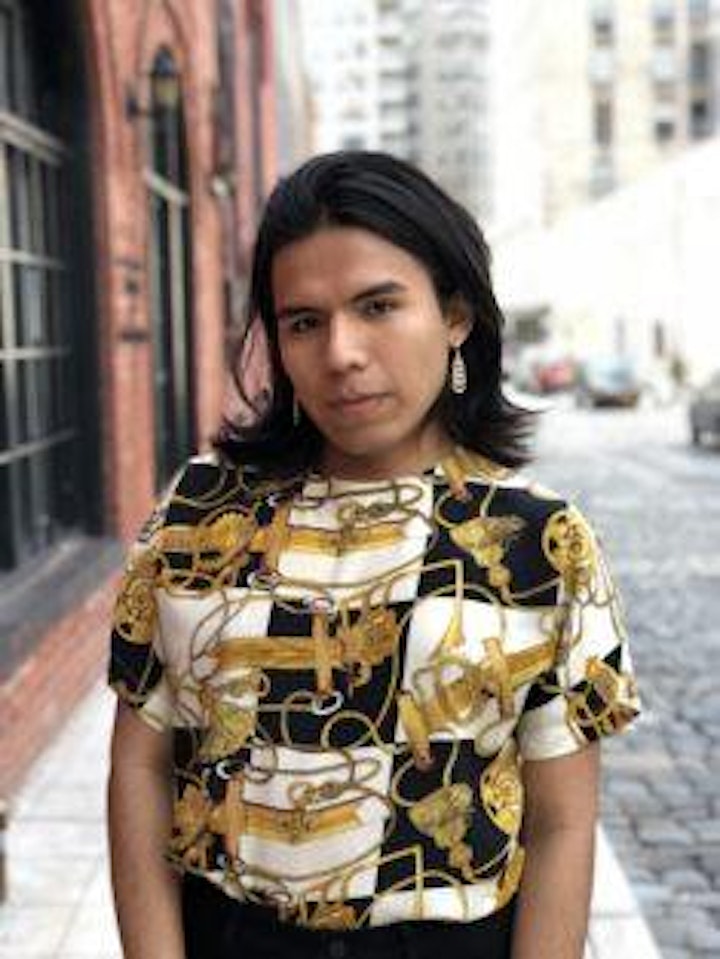 Jimena Lucero
Jimena Lucero is a poet, artist, and actor from NYC. She graduated with a B.A. in English from Hunter College. She is a Pink Door fellow and you can find her writing at Colorbloq.org, The Center for Humanities, and more. Jimena has performed at venues like the Brooklyn Museum, Poetry Project, and Flux Factory.
About the Curator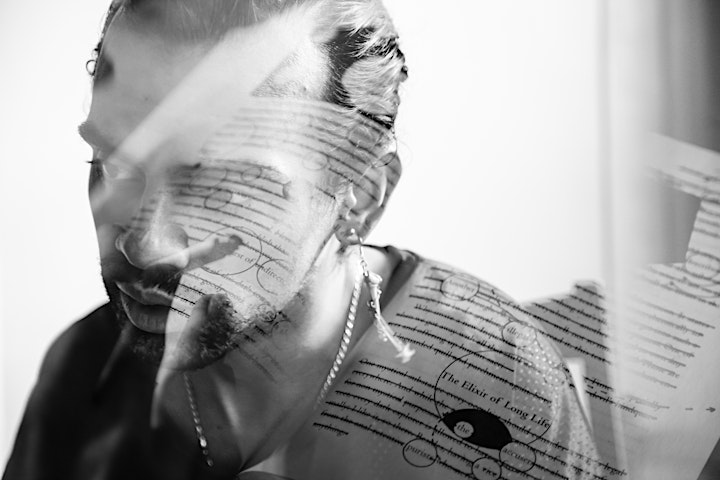 Joey De Jesus
Joey De Jesus is the author of HOAX (Operating System, 2020), NOCT- The Threshold of Madness (The Atlas Review, 2019), and co-author, alongside Sade LaNay, of Writing Voice into the Archive vol. 1, edited by Jennifer Tamayo with support from UC Berkeley's Center for Race and Gender. Joey received the 2019-20 BRIC ArtFP Project Room Commission and 2017 NYFA/NYSCA Fellowship in Poetry. Poems have appeared in the Academy of American Poets Poem-A-Day, Artists Space, Barrow Street, Bettering American Poetry, The Brooklyn Rail, Brooklyn Magazine, The New Museum, The Newtown Literary Review, Southern Humanities Review, Symmetries: An Anthology of the Dominique Levy Gallery, and elsewhere. They've performed in Art Omi, Basilica Soundscape, The Nuyorican, The Poetry Project and elsewhere. They've performed in Artists Space, Basilica Soundscape, The New Museum, The Poetry Project, Art Omi and elsewhere.
The Schedule
Oct 15, 6:30pm EDT
S*an D. Henry-Smith & Jimena Lucero
Oct 19, 6:30pm EDT
Leila Ortiz & Zefyr Lisowski
Nov 12, 6:30pm EDT
Marie Hinson & Saretta Morgan
About The Center for Book Arts
The Center for Book Arts promotes active explorations of both contemporary and traditional artistic practices related to the book as an art object. The Center seeks to facilitate communication between the book arts community and the larger spheres of contemporary visual and literary arts, while being a model organization locally, nationally, and internationally within the field. We achieve this through exhibitions, classes, public programming, literary presentations, opportunities for artists and writers, publications, and collecting.