The Fall 2020 Broadside Reading Series is curated by Joey De Jesus, featuring six poets across writing backgrounds and disciplines.
This Fall, the Broadside Reading Series features six writers from various backgrounds and writing disciplines, collaborating with the Center's Artists-in-Residence to create a collection of limited edition letterpress-printed broadsides. The collaboration explores the relationship of text, image, and design, incorporating the artists' visual conveyance of writers' poetry and prose.
The Center will host a series of online readings featuring these works throughout the season, which are curated and moderated by Joey De Jesus.
This evening's reading will feature writers Leila Ortiz & Zefyr Lisowski.
This evening's broadsides will be designed and printed by Keith Graham & Faride Mereb.
About the Readers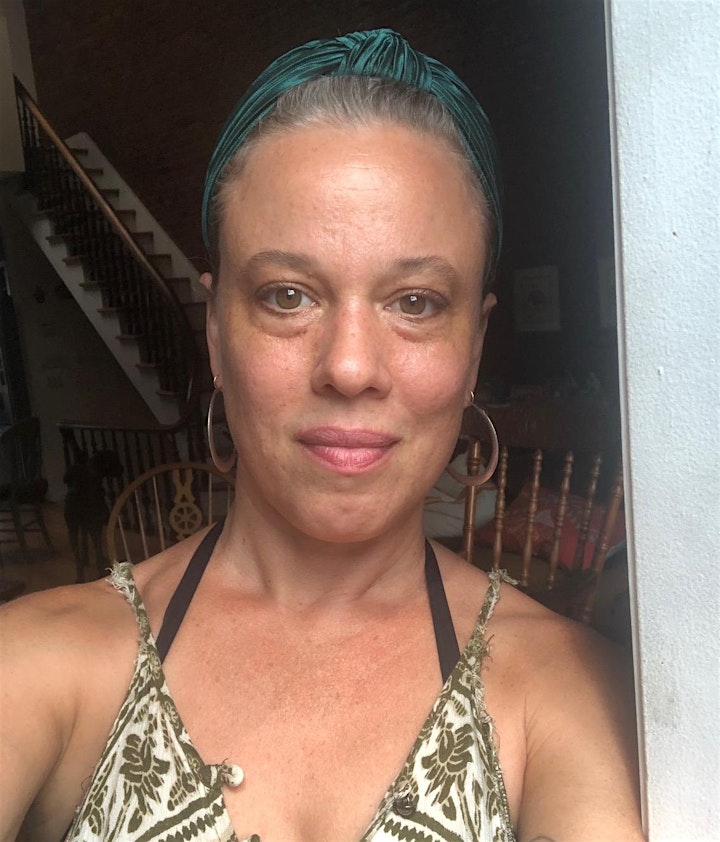 Leila Ortiz
Leila Ortiz was born June 15th 1974 on the Lower East Side of Manhattan and lived there in her early childhood. She was raised in Park Slope, Brooklyn. Leila is a Social Worker who is interested in interrupting the historically white, heteronormative values of the profession. She is the author of two chapbooks: Girl Life (Recreation League 2016) and A Mouth is not A Place (Dancing Girl Press 2017).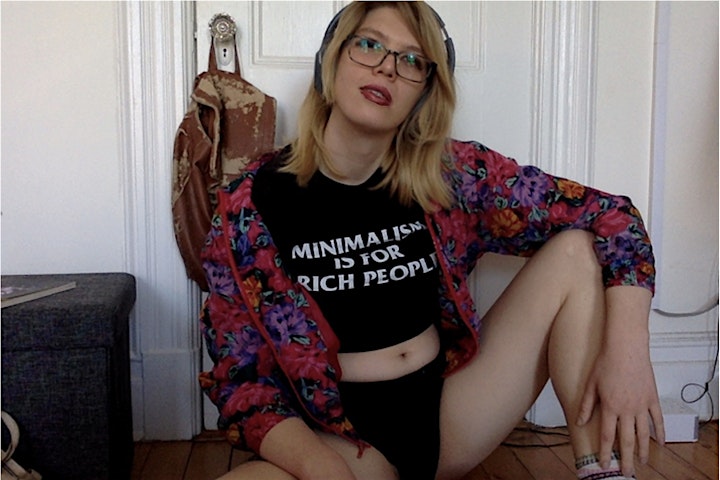 Zefyr Lisowski
Zefyr Lisowski (b. 1994 is a Southern trans poet, the author of the Lizzie Borden grief book Blood Box (Black Lawrence Press, 2019) and an interdisciplinary Pisces. She's a poetry co-editor at Apogee Journal and has received support from Tin House Summer Writers Workshop, Blue Mountain Center, and elsewhere; her poems and essays have appeared in Waxwing, The Offing, DIAGRAM, Literary Hub, and more. Zef's the recipient of a 2020 Center for the Humanities Adjunct Incubator Grant for Wolf Inventory, a collaborative film about ghost stories and sexual violence. She lives in Brooklyn.
About the Curator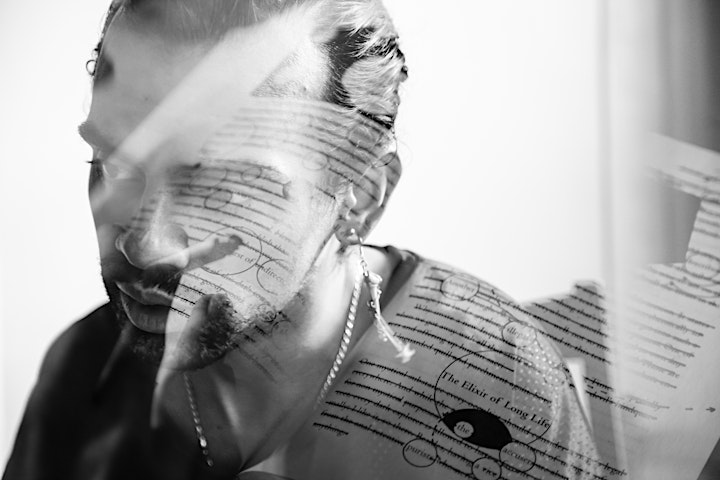 Joey De Jesus
Joey De Jesus is the author of HOAX (Operating System, 2020), NOCT- The Threshold of Madness (The Atlas Review, 2019), and co-author, alongside Sade LaNay, of Writing Voice into the Archive vol. 1, edited by Jennifer Tamayo with support from UC Berkeley's Center for Race and Gender. Joey received the 2019-20 BRIC ArtFP Project Room Commission and 2017 NYFA/NYSCA Fellowship in Poetry. Poems have appeared in the Academy of American Poets Poem-A-Day, Artists Space, Barrow Street, Bettering American Poetry, The Brooklyn Rail, Brooklyn Magazine, The New Museum, The Newtown Literary Review, Southern Humanities Review, Symmetries: An Anthology of the Dominique Levy Gallery, and elsewhere. They've performed in Art Omi, Basilica Soundscape, The Nuyorican, The Poetry Project and elsewhere. They've performed in Artists Space, Basilica Soundscape, The New Museum, The Poetry Project, Art Omi and elsewhere.
The Schedule
Oct 15, 6:30pm EDT
S*an D. Henry-Smith & Jimena Lucero
Oct 19, 6:30pm EDT
Leila Ortiz & Zefyr Lisowski
Nov 12, 6:30pm EDT
Marie Hinson & Saretta Morgan
About The Center for Book Arts
The Center for Book Arts promotes active explorations of both contemporary and traditional artistic practices related to the book as an art object. The Center seeks to facilitate communication between the book arts community and the larger spheres of contemporary visual and literary arts, while being a model organization locally, nationally, and internationally within the field. We achieve this through exhibitions, classes, public programming, literary presentations, opportunities for artists and writers, publications, and collecting.