In this four-session workshop, learn the basics of digital typography and lettering in the Glyphs software app.
This class takes place across four sessions:
Tuesdays, Sept 29, Oct 6, Oct 13, Oct 20, 6-8pm EDT
In this four-session course, students will gain an understanding of digital lettering processes using the Glyphs software app, demonstrating fundamental digital drawing techniques and interpolation. Students will use hamburgefonstiv fonts to learn spacing and testing techniques for word shapes, and will learn to bold the letterforms. By the end of the class, there will be time for students to have their work reviewed and consulted by other students and the instructor.
This class will also include further readings, additional content and homework assignments for students to practice what they've learned and to further students' understanding of concepts.
Student should come prepared to class with a Glyphs license, and should go through the series of tutorials on the website before the first day of class. The app offers a 30 day free trial and for purchase.
This class is ideal for those who have a level of appreciation for typography and letter design, but have little to no knowledge of digital lettering and software use. Though not mandatory, working knowledge of digital design software and hand lettering is a plus.
There are 12 spots open in this workshop.
If you cannot comfortably pay tuition but are interested in taking this class, please consider filling out our financial assistance application here. This application should be completed three weeks before the workshop's start date.
Students should have the following:
Glyphs App license
Please read through the basic tutorials on the glyphs app website before class.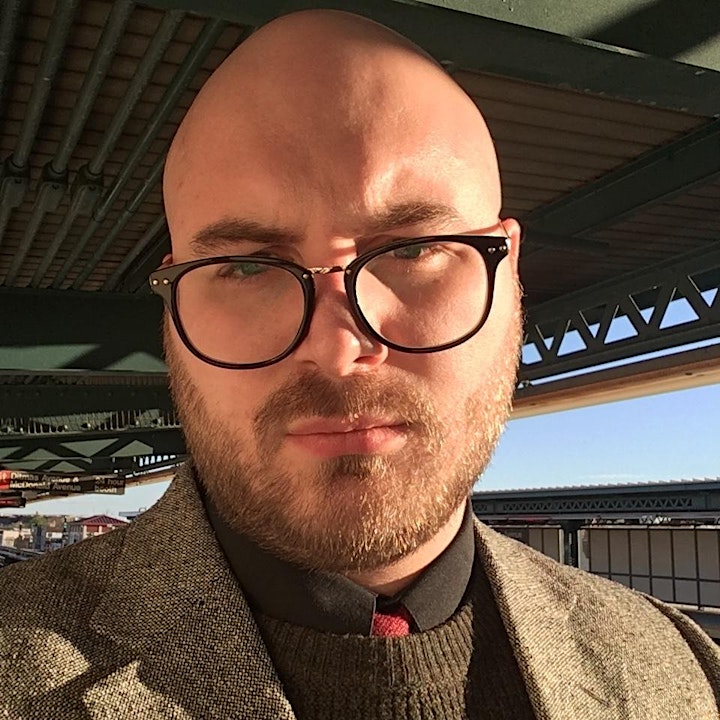 About the Instructor:
Mirko Velimirovic is a Lettering Artist, Type Designer, and Font Engineer working in NYC. Currently he contributes work to Darden studio, and open source variable font projects on Github. In 2019 through January of 2020 he was the chapter lead of Type Thursday NYC. He has guest lectured in classes on type design at SVA, and ECUAD. When he's not doing calligraphy, he spends his time wrangling difficult software problems in FOSS and NDA font projects. The rest of the time he spends entertaining his two cats.
About the Center for Book Arts:
The Center for Book Arts promotes active explorations of both contemporary and traditional artistic practices related to the book as an art object. The Center seeks to facilitate communication between the book arts community and the larger spheres of contemporary visual and literary arts, while being a model organization locally, nationally, and internationally within the field. We achieve this through exhibitions, classes, public programming, literary presentations, opportunities for artists and writers, publications, and collecting.