In this two-hour class, artist Faride Mereb with teach participants layout and techniques for children's publication design.
During this workshop, we will focus on type and legibility in children's publication design, discussing specific examples that work. Students will work alongside the instructor on designing two spreads in InDesign, modifying photoshop files, and recreating a spread of a book.
Students should have the following materials:
– InDesign
– measuring tape
– a book that you like as a reference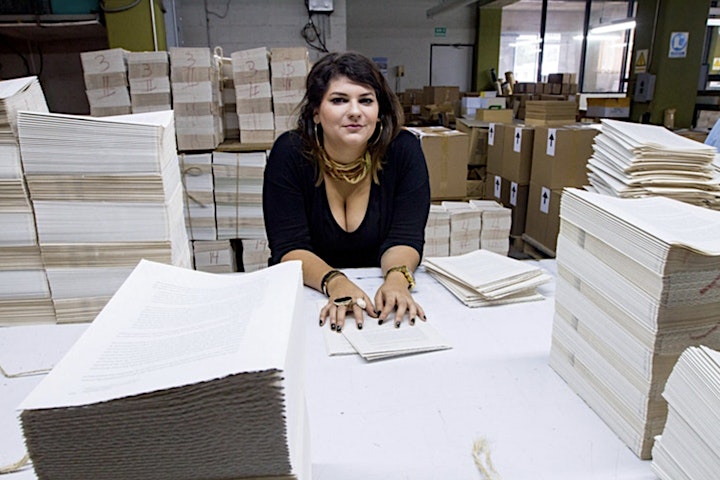 About Faride Mereb:
Faride Mereb is an award-winning book designer, art director, researcher and editor. Originally from Venezuela, she is currently based in New York City and holds ongoing artistic collaborations in Latin America and Europe. She is the founder of Letra Muerta Press and continues to work with master printer Javier Aizpurua in Venezuela for his renowned press Ex Libris. She was exhibited at the Center for Book Arts in a 2020 Featured Artist Project titled The Private Life of Rag Dolls.
Portrait courtesy of the instructor. Header image: Illustrations with Clay by Sophie Page.
About the Center for Book Arts:
The Center for Book Arts promotes active explorations of both contemporary and traditional artistic practices related to the book as an art object. The Center seeks to facilitate communication between the book arts community and the larger spheres of contemporary visual and literary arts, while being a model organization locally, nationally, and internationally within the field. We achieve this through exhibitions, classes, public programming, literary presentations, opportunities for artists and writers, publications, and collecting.