Join this two-session workshop with designers Faride Mereb and Mirko Velimirovic to learn more about book cover design.
This workshop will take place across two sessions:
Monday, October 5, 3-5pm EDT
Wednesday, October 7, 3-5pm EDT
In this two-session workshop with Faride Mereb and Mirko Velimirovic, students will begin by learning type basics and tools. How to transform handwritten lettering into a digital file will be covered using the Glyphs application. Participants will then learn how to incorporate their lettering into a book cover design in Adobe InDesign. Instructors will show unique and successful examples for inspiration and discuss the process for choosing a layout for your book cover.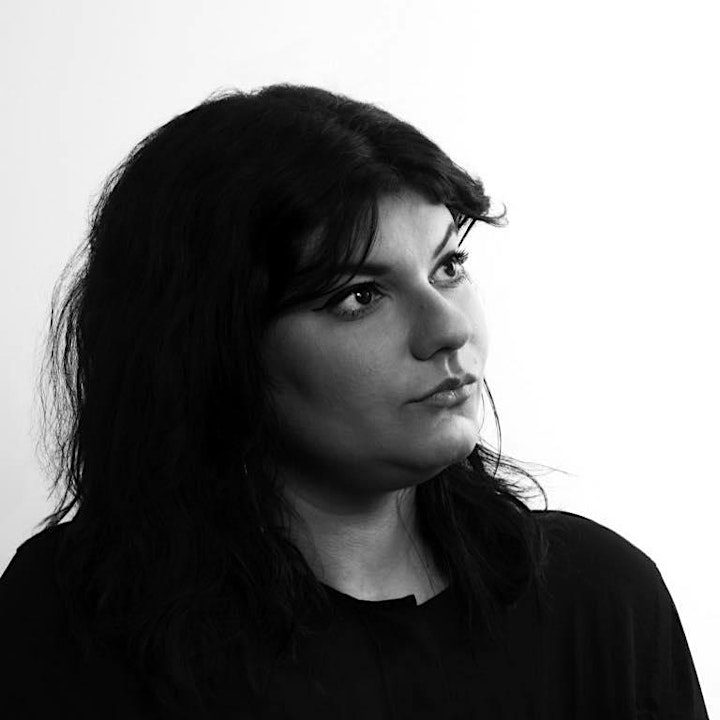 About Faride Mereb:
Faride Mereb is an award-winning book designer, art director, researcher and editor. Originally from Venezuela, she is currently based in New York City and holds ongoing artistic collaborations in Latin America and Europe. She is the founder of Letra Muerta Press and continues to work with master printer Javier Aizpurua in Venezuela for his renowned press Ex Libris. She was exhibited at the Center for Book Arts in a 2020 Featured Artist Project titled The Private Life of Rag Dolls.
All images courtesy of the instructors.
About Mirko Velimirovic:
Mirko Velimirovic is a Lettering Artist, Type Designer, and Font Engineer working in NYC. Currently he contributes work to Darden studio, and open source variable font projects on Github. In 2019 through January of 2020 he was the chapter lead of Type Thursday NYC. He has guest lectured in classes on type design at SVA, and ECUAD. When he's not doing calligraphy, he spends his time wrangling difficult software problems in FOSS and NDA font projects. The rest of the time he spends entertaining his two cats.
All images courtesy of the instructors.
About the Center for Book Arts:
The Center for Book Arts promotes active explorations of both contemporary and traditional artistic practices related to the book as an art object. The Center seeks to facilitate communication between the book arts community and the larger spheres of contemporary visual and literary arts, while being a model organization locally, nationally, and internationally within the field. We achieve this through exhibitions, classes, public programming, literary presentations, opportunities for artists and writers, publications, and collecting.