Join us in this online workshop with artist Béatrice Coron to make your own botanical papercut.
In this two-hour workshop, we will design and cut a wall of leaves and flowers for all seasons. Different settings will be shown through slides, offering various options for your cut out. The instructor will demonstrate a variety of paper cutting techniques. Each participant will make their own large-scale botanical cut out.
All levels of experience are welcome.
Required materials:
– exacto knife
– cutting mat
– found material, a sketch paper roll or Tyvek. Any material with sufficient surface area to cut and experiment with.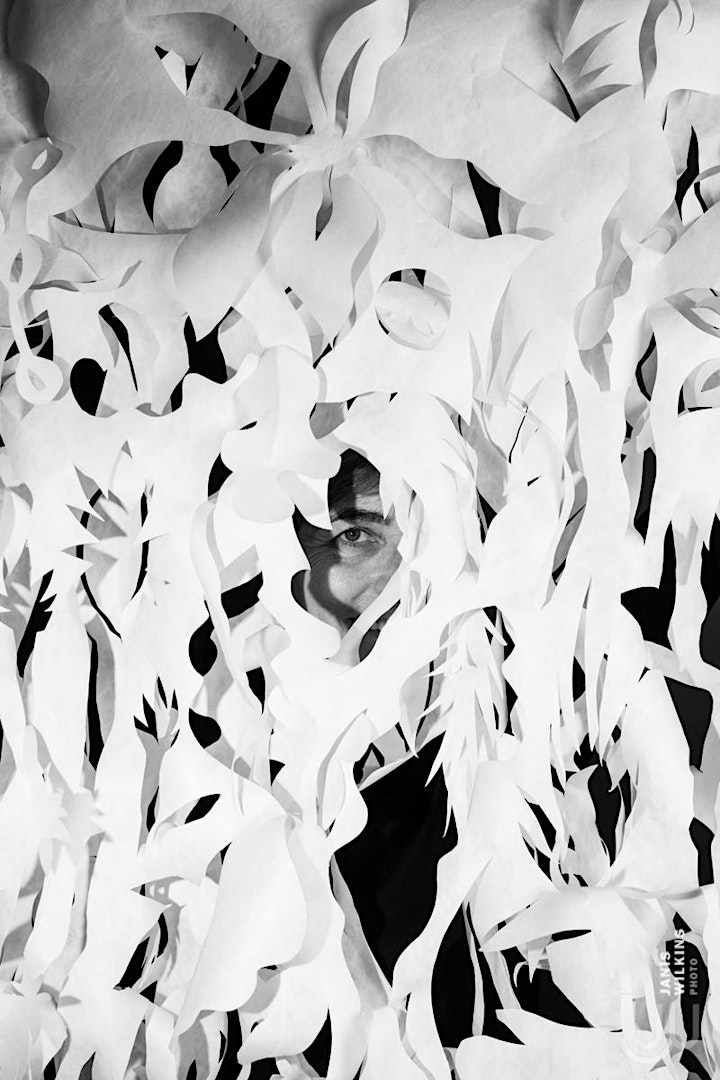 About the Instructor:
Béatrice Coron is a studio artist who creates papercutting, artist books, digital animations and public art. She cut surprising shapes and environments for words and thoughts. Her work can be seen in major collections such as the Metropolitan Museum of Art and the Walker Art Center. You can see her public art in subways in New York, Los Angeles and Chicago.
All images courtesy of the instructor and Janis Wilkins.
About the Center for Book Arts:
The Center for Book Arts promotes active explorations of both contemporary and traditional artistic practices related to the book as an art object. The Center seeks to facilitate communication between the book arts community and the larger spheres of contemporary visual and literary arts, while being a model organization locally, nationally, and internationally within the field. We achieve this through exhibitions, classes, public programming, literary presentations, opportunities for artists and writers, publications, and collecting.