Learn how to make several book structures out of one sheet of paper with artist, bookbinder and letterpress printer Sarah Nicholls!
In this two-hour workshop, students will learn some simple book structures that can be made at home using a single sheet of paper. Single sheet structures are perfect for quick, portable editions that can be distributed to friends and acquaintances. Artist Sarah Nicholls will demonstrate simple techniques for working with text and image (and text as image) at home. Students will learn several one-page variations, using a bone folder, a ruler, and an exacto knife.
Students will need the following materials:
– paper: text weight and cover weight. Instructor will be working with 12″ x 18″ sheets. You will be folding both with and against the grain, so you can work with what you have, and size is also up to you. Smaller sheets will give you smaller books.
– ruler
– cutting mat
– bone folder
– exacto or Olfa knife
– optional materials :
India ink and stiff brushes
charcoal
colored pencils, pastels, or conte crayon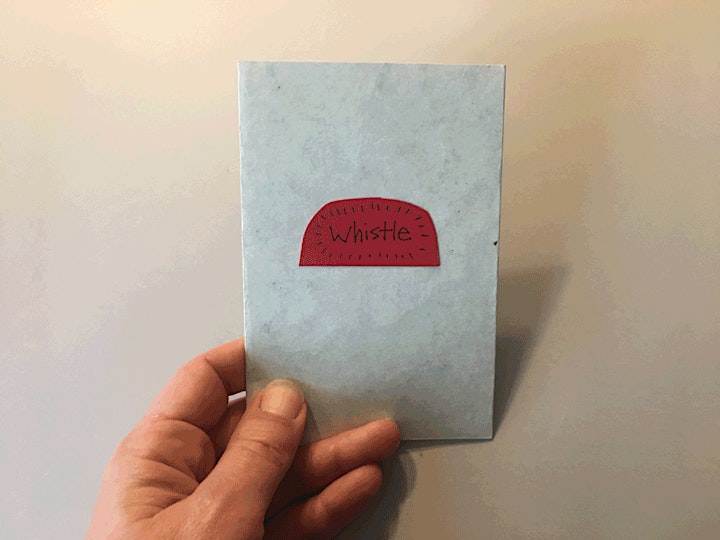 About the Instructor:
Sarah Nicholls is a visual artist who makes pictures with language, books with pictures, prints with type, and animations with words. She combines image, visual narrative, and time in prints, books, and ephemera that are often research-based. She is interested in urbanization, local history, climate change, the history of science and technology, alternative economies, found language, and the history of publishing. Sarah publishes a series of informational pamphlets and has printed a field guide to extinct birds. Her most recent book is an examination of the history of greenhouses. Sarah's limited edition artist books are in the collections of the Brooklyn Museum, Stanford, UCLA, and the University of Pennsylvania, among others. For twelve years, Sarah ran the studio programs at the Center, organizing classes, public programs, readings, and talks, coordinating publications, running residency programs, and teaching interns.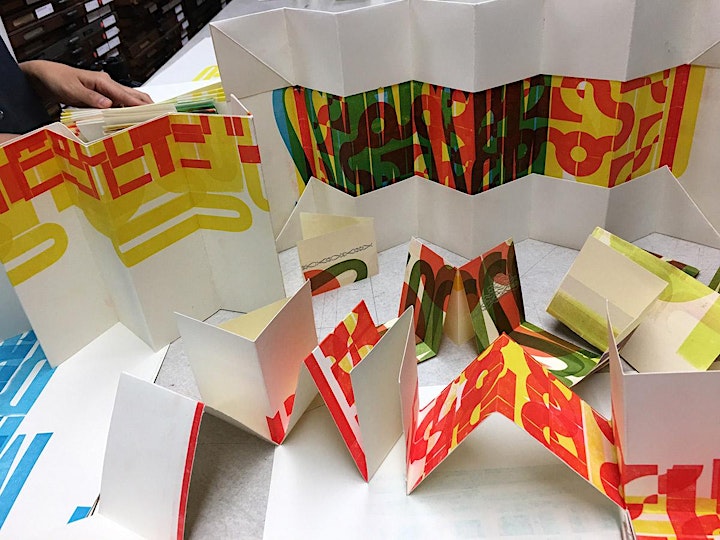 About the Center for Book Arts:
The Center for Book Arts promotes active explorations of both contemporary and traditional artistic practices related to the book as an art object. The Center seeks to facilitate communication between the book arts community and the larger spheres of contemporary visual and literary arts, while being a model organization locally, nationally, and internationally within the field. We achieve this through exhibitions, classes, public programming, literary presentations, opportunities for artists and writers, publications, and collecting.
All images provided courtesy of the instructor.