Join artist and instructor Jazmine Catasus for an hour-long workshop on papermaking that can be done from home.
Jazmine Catasús invites participants to learn how to make their own paper with materials and equipment that can be found in most households or hardware stores.
The instructor will demonstrate how to build a mould and deckle, make pulp, and pull and press handmade sheets.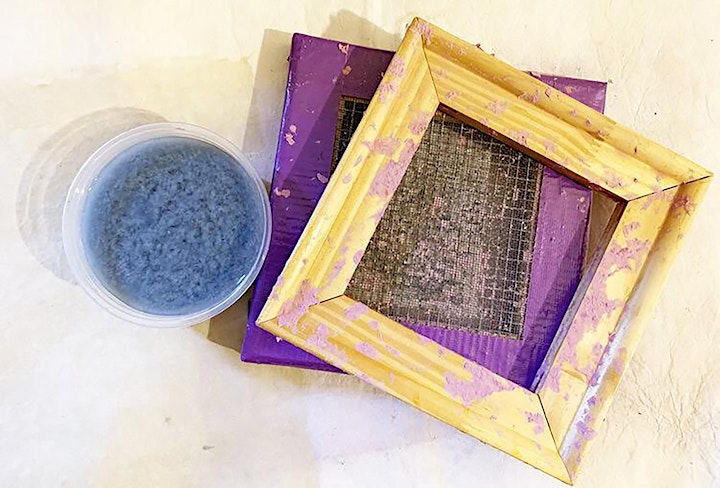 Materials:
8 Stretcher Bars*
Water-based polyurethane
Window screen
Staple gun and staples
Duct tape
Scissors
Bucket
Vat**
Blender
Recycled Paper***
Water
Sheets of cotton or cotton blend fabric 1-2 inches larger around mould/deckle
*2 equal sets of 4 stretcher bars should be small enough to fit into the vat with plenty of room to move around//3in-4in all around with ease
**Vats: Any type of large plastic vessel, such as storage room containers, at least 6 in. deep
*** Old Notebooks paper, envelope, letters, tissue paper, paper towels, egg cartons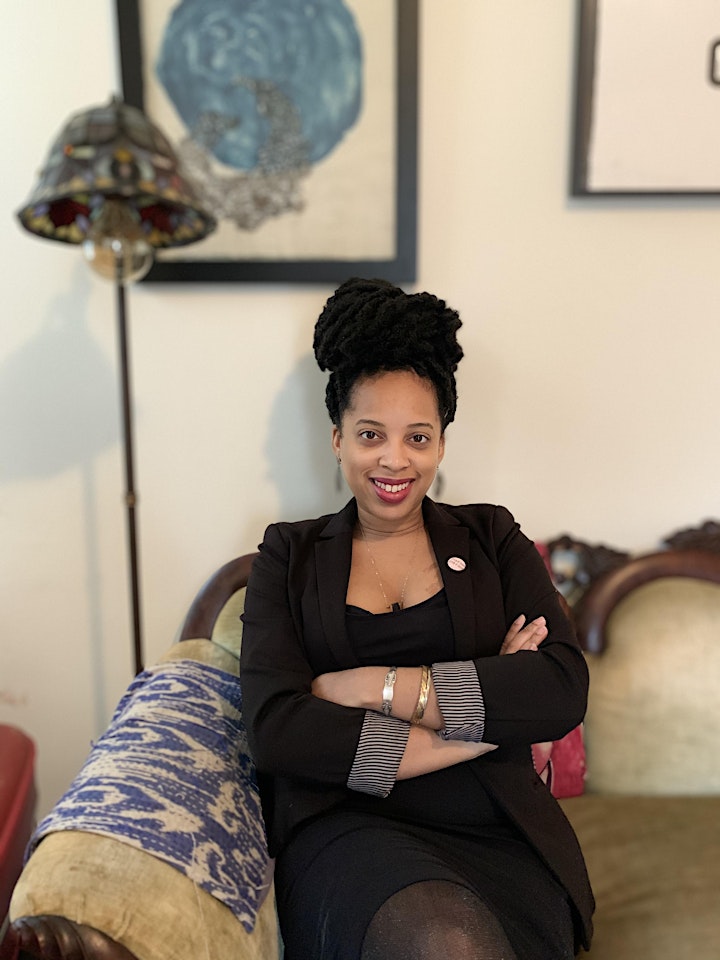 About Jazmine Catasús:
Jazmine Catasús is a New York artist and educator. After studying printmaking at CUNY-Hunter College, she trained as a papermaker at Pace Paper and Dieu Donné. Jazmine has taught printmaking and papermaking workshops at: Dieu Donnè, the Center for Contemporary Printmaking, the International Print Center of New York, The Museum of Modern Art in New York City, and the Noguchi Museum. Throughout her career, she has worked on projects with many artists, most recently, Chakaia Booker, Nari Ward, and Leonardo Drew. She is currently the Studio Coordinator at the EFA- Robert Blackburn Printmaking workshop in New York City, Printmaking Technician at the Cooper Union School of Art, and serves on the board of Directors of Hand Papermaking Inc.
Artist image courtesy of Jazmine Catasús.
About the Center for Book Arts:
The Center for Book Arts promotes active explorations of both contemporary and traditional artistic practices related to the book as an art object. The Center seeks to facilitate communication between the book arts community and the larger spheres of contemporary visual and literary arts, while being a model organization locally, nationally, and internationally within the field. We achieve this through exhibitions, classes, public programming, literary presentations, opportunities for artists and writers, publications, and collecting.
Header image: courtesy of Center for Book Arts' Permanent Collection, photo of workshop: innovatine approaches to handpaper / May 30, 1981.