Join artist and instructor Golnar Adili for this two-session course exploring pleated folds within the book arts.
This workshop takes place across two sessions:
Tuesday, September 1, 3-5pm EDT
Tuesday, September 8, 3-5pm EDT
In this two-day course students will learn a systematic approach to making the simple accordion and move towards more complex folds to distort surfaces and images. The instructor will discuss different paper characteristics and grain pertaining to folding, cutting and scoring techniques in addition to gluing and modifying a fold to the size of your paper/image.
Students will learn the basis of the accordion structure, and will then move on to rectangular, and radial accordion, in addition to other variations in addition to zigzag, knife folds and pleats. On the second day, students will learn to modify the print paper of the size of their choice, and will learn to make folds on photographic paper, and the Glided Mirror folding technique.
There are 12 spots open in this workshop.
If you cannot comfortably pay tuition but are interested in taking this class, please consider filling out our financial assistance application here. This application should be completed three weeks before the workshop's start date.
Students should have the following materials:
– paper
– bone folder
– straight edge
– glue
– tape
– exacto knife
– thin Japanese paper
– thick paper or photographs for testing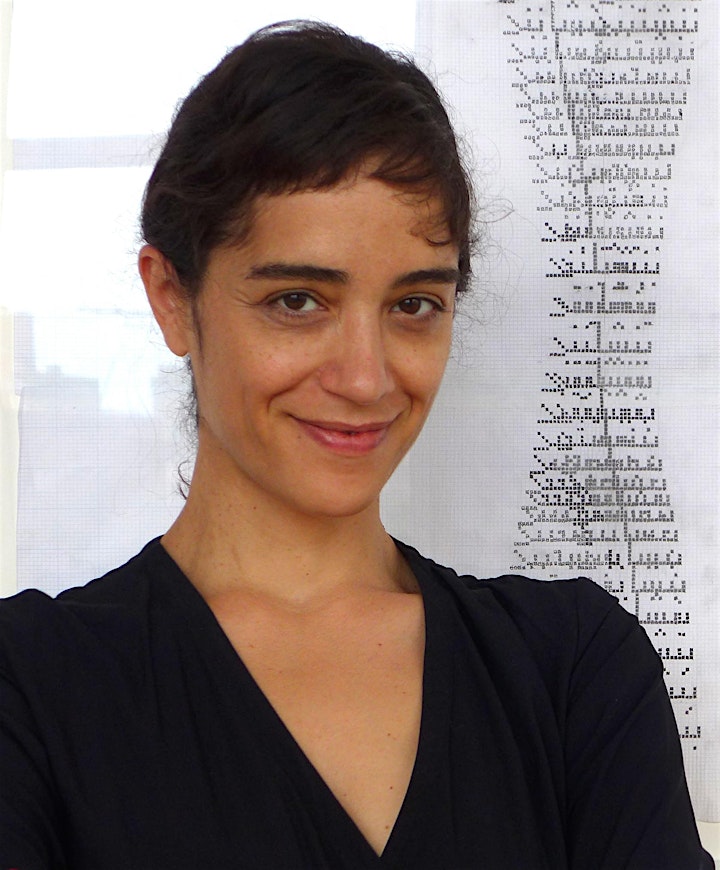 About the Instructor:
Adili was born in Virginia, and moved to Iran when she was four. She holds a Masters degree in architecture from the University of Michigan, where she received the Thesis Award and was the recipient of the Booth Traveling Fellowship to Tehran in 2006. She has attended residencies at the Rockefeller Foundation for the Arts in Bellagio, Italy, Smack Mellon in Brooklyn, the Fine Arts Work Center in Provincetown, the MacDowell Colony (NH), Ucross Foundation for the Arts (WY), Lower East Side Printshop, Guttenberg Arts, the Center for Book Arts (NY), Women's Studio Workshop, and Lower Manhattan Cultural Council among others. Some of the venues Adili has shown her work include: Nurture Art, Brooklyn, Craft and Folk Art Museum LA, Cue Art Foundation (NY), International Print Center NY, and the Lower East Side Printshop (NY). Some of the grants she has received include the Pollock-Krasner Foundation grant, the New York Foundation for the Arts Fellowship in Printmaking/Drawing/Artists Books, Puffin Foundation Grant, and the Urban Artist Initiative grant. Golnar is currently a scholarship recipient at Manhattan Graphics Center (NY).
All images courtesy of the instructor.
About the Center for Book Arts:
The Center for Book Arts promotes active explorations of both contemporary and traditional artistic practices related to the book as an art object. The Center seeks to facilitate communication between the book arts community and the larger spheres of contemporary visual and literary arts, while being a model organization locally, nationally, and internationally within the field. We achieve this through exhibitions, classes, public programming, literary presentations, opportunities for artists and writers, publications, and collecting.