In this short workshop geared towards kids 8+ (with parent supervision), students will learn how to make pop-up structures!
In this one-and-a-half hour kids workshop, students will learn how to cut several shapes into folded sheets of paper as a pop-out structure. We'll learn four shapes. After creating the pop-ups, the instructor will demonstrate on how to put them together in book form. The book will lay flat when closed and 3D when open.
This class is intended for children 8+ with parent supervision.
Students should have the following materials:
– Cardstock paper (solid or decorative), 4 sheets
– Construction paper, 4 sheets
– Thin ribbon or paperclip
– Scrap paper
– Glue stick
– Bone folder/popsicle stick/plastic butter knife
– Single hole punch
– Pencil
– Scissors
– Double-sided tape/super tape/zots (glue dots)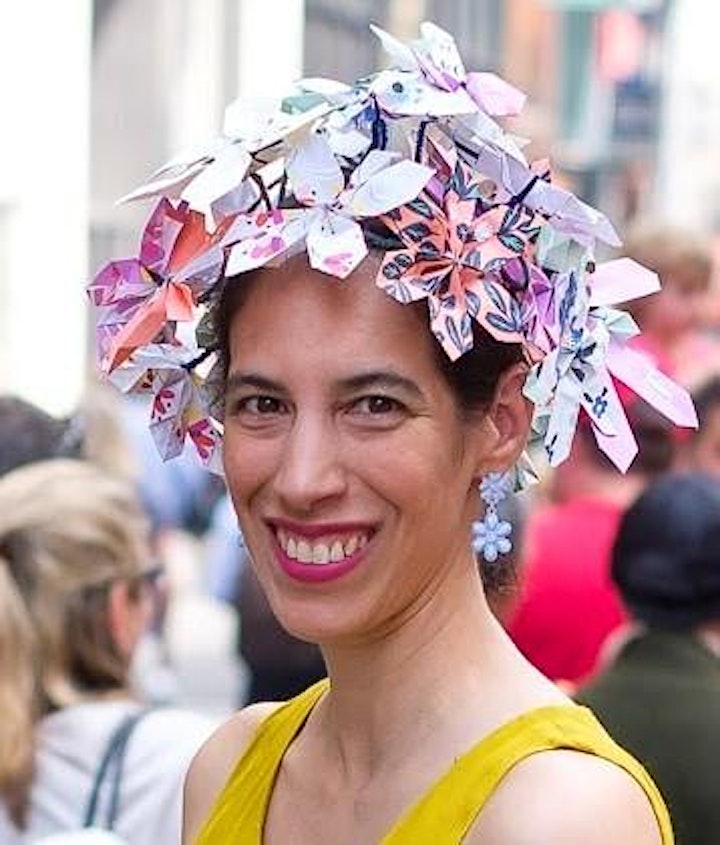 About the Instructor:
Jennifer Verbit is a NYC native. She attended Alfred University, in Western NY, there she studied painting and printmaking and graduated with a BFA. Following college, Jennifer discovered the art of bookmaking, and she has been studying bookbinding for over ten years at The Center for Book Arts. Jennifer is experienced in teaching hands-on book arts skills to children, teens, adults and senior citizens.
Additionally, Jennifer has been working at Paper Source for the past 6 years where she has been teaching card making and stamping techniques to adults and children. She has integrated some of the stamping techniques into her book art decorative element teaching and it has been a great success.
All images courtesy of the instructor.
About the Center for Book Arts:
The Center for Book Arts promotes active explorations of both contemporary and traditional artistic practices related to the book as an art object. The Center seeks to facilitate communication between the book arts community and the larger spheres of contemporary visual and literary arts, while being a model organization locally, nationally, and internationally within the field. We achieve this through exhibitions, classes, public programming, literary presentations, opportunities for artists and writers, publications, and collecting.