Join us for a FREE two-hour event dedicated to protest zines!
This two-hour workshop will introduce a brief historical and theoretical overview of zines as a tool for political movements by Miarosa Ciallella, followed by a virtual demonstration of zine-making by Beth Sheehan.
This workshop is open to all. Politically-engaged artists and writers are encouraged to join!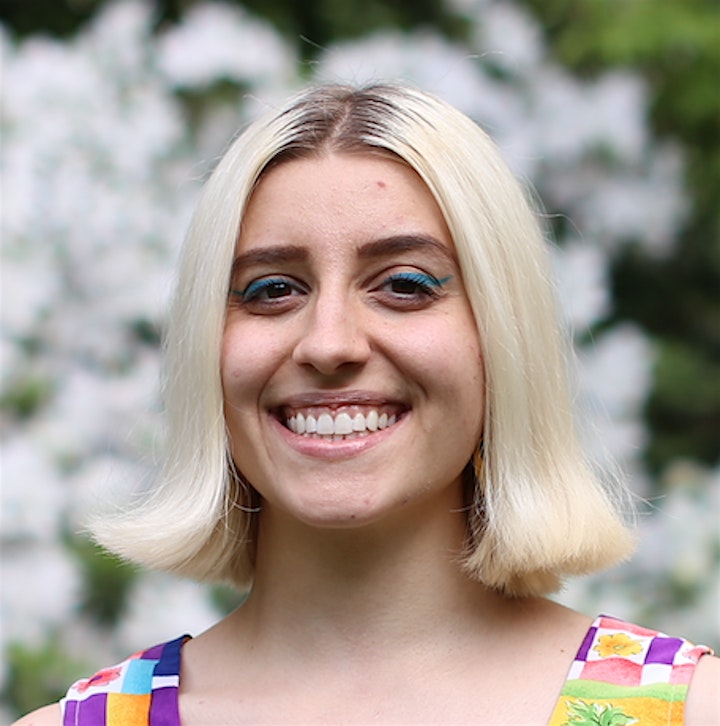 About Mia:
Miarosa Ciallella is a self-defined zinester living in NYC. She works as a Library Associate in Watson Library at the Met and as a staff member of the Lesbian Herstory Archives. Mia is interested in zines as an avenue for resisting technocracy and as micro-archives that both reflect and reject contemporary histories.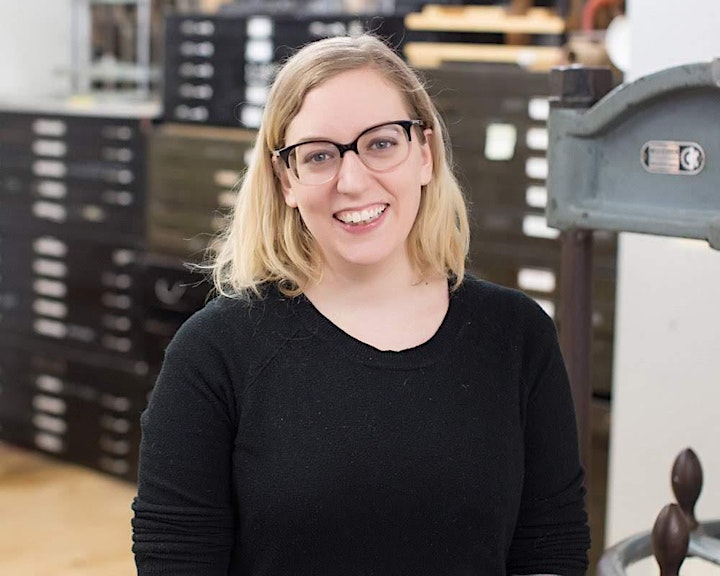 About Beth:
Beth Sheehan is a printmaker, papermaker, and book artist living in Tuscaloosa, Alabama. Her work investigates ideas of memory and perception to explore her own lack of episodic memory. Her work has been exhibited internationally and is held in public collections including the Metropolitan Museum of Art, The Center for Book Arts, and the San Francisco Public Library. Sheehan has worked as a professional printer at Durham Press in Pennsylvania and at Harlan and Weaver in New York. She was also the Lead Binder and Bindery Manager at Small Editions in Brooklyn and teaches paper, print, and book workshops around the country.
About the Center for Book Arts:
The Center for Book Arts promotes active explorations of both contemporary and traditional artistic practices related to the book as an art object. The Center seeks to facilitate communication between the book arts community and the larger spheres of contemporary visual and literary arts, while being a model organization locally, nationally, and internationally within the field. We achieve this through exhibitions, classes, public programming, literary presentations, opportunities for artists and writers, publications, and collecting.