This workshop is pay-as-you-wish, with a suggested donation of $30, which will be used to pay the instructor and to support the Center.
Suminagashi, which was developed in Japan beginning in the 1100s. It is the oldest form of marbling – it is totally distinct, both in material and method, from Western styles of marbling.
In this class we will learn about the history of Suminagashi, about the materials to use, and we will each work at home to make our own Suminagashi marbled paper.
Students will need the following materials:
Follow this link to access the supplies list for Sheryl Oppenheim's Suminagashi Marbling class.
Feel free to contact education@centerforbookarts.org if you are having difficulty sourcing your materials for this workshop.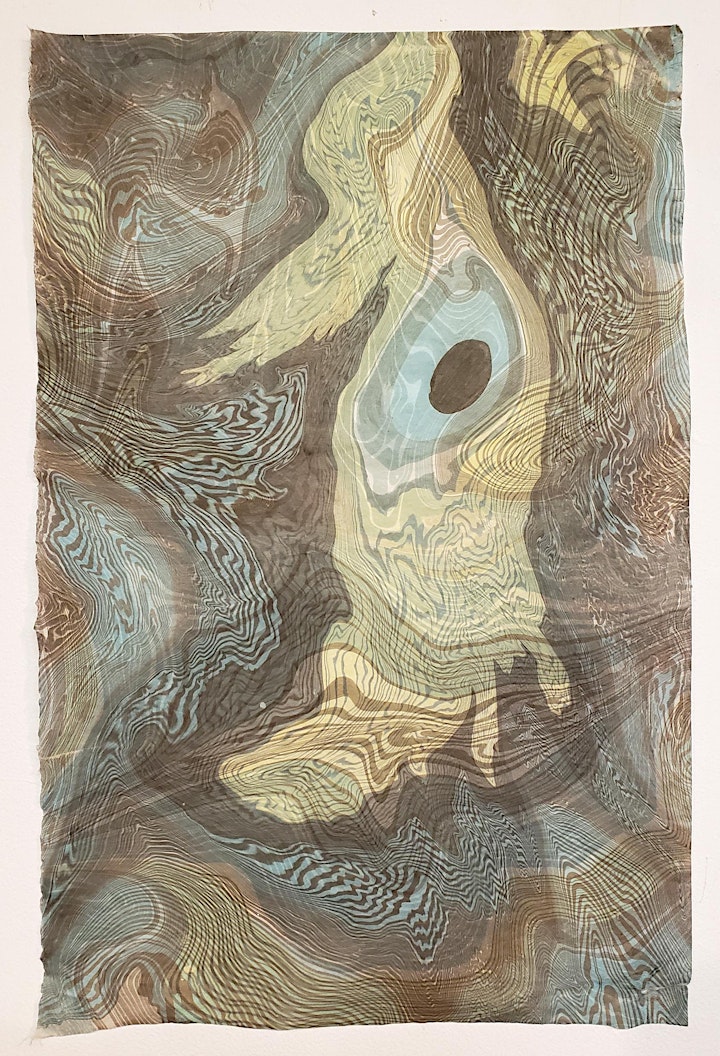 About the Instructor:
Sheryl Oppenheim was born in 1983 and raised in Orlando, Florida. She is a painter, paper marbler, and maker of illegible books, an idea she first became interested in after seeing the work of Bruno Munari, and through her proximity to books, bookbinders, and marbled paper at her first job in New York, at a bookbinding supply house. She began marbling paper in 2011, and began learning Suminagashi in 2016. Her artist books and prints are included in public collections including the Metropolitan Museum of Art's Watson Library, the Museum of Modern Art, the Walker Art Center, the New York Public Library, the Brooklyn Museum, and the National Museum of Women in the Arts. She has participated in recent exhibitions at the Minnesota Center for Book Arts, Sadie Halie Projects, Deanna Evans Projects, International Print Center New York, Small Editions, and the Cranbrook Museum of Art. Oppenheim received her BA from Brandeis University and her MFA from Temple University's Tyler School of Art. She lives and works in New York City.
Images courtesy of the instructor.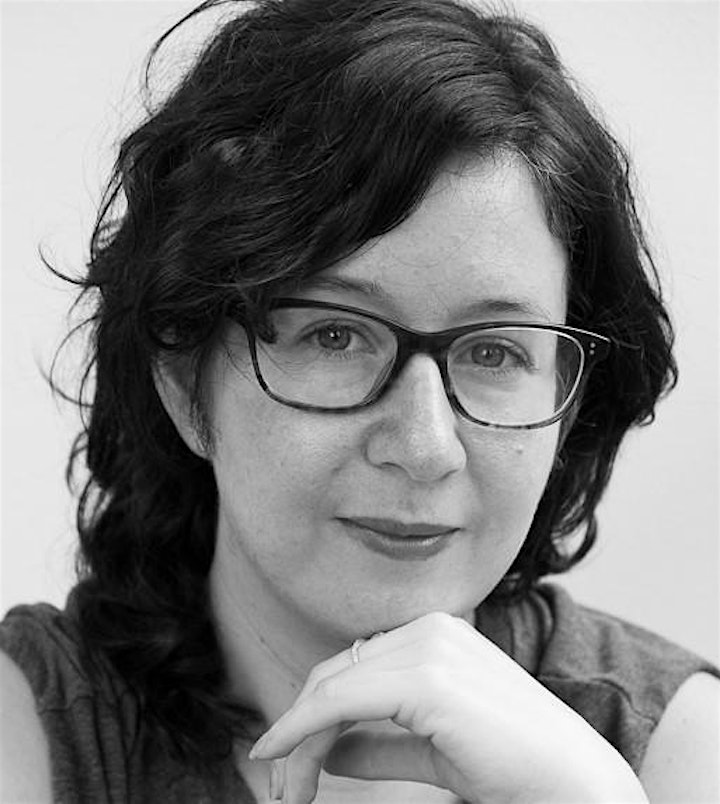 About the Center for Book Arts:
The Center for Book Arts promotes active explorations of both contemporary and traditional artistic practices related to the book as an art object. The Center seeks to facilitate communication between the book arts community and the larger spheres of contemporary visual and literary arts, while being a model organization locally, nationally, and internationally within the field. We achieve this through exhibitions, classes, public programming, literary presentations, opportunities for artists and writers, publications, and collecting.