Learn how to use paper arts to teach math in the classroom setting with instructor Paula Krieg.
This class takes place across two sessions:
Monday, August 24, 10am-12pm EDT
Tuesday, August 25, 10am-12pm EDT
In this two-day course for grade school teachers, participants will learn paper folding techniques while using the language of math. This workshops is for teachers who want to normalize terms such as isosceles right triangle, bisecting an angle, similar and congruent shapes, perpendicular lines, squares, triangles, pentagons, hexagons, octagons, symmetry, lines of symmetry, scale and slope. This class will emphasize how to utilize paper arts to teach math.
This course will go over the following structures: Shape construction, V-pleats, paper frame/ fortune teller, rectangular origami box, origami pocket and simple pop-ups, accompanied by discussion relating the steps of construction to math-talk.
Students should have the following materials:
– copy paper
– scissors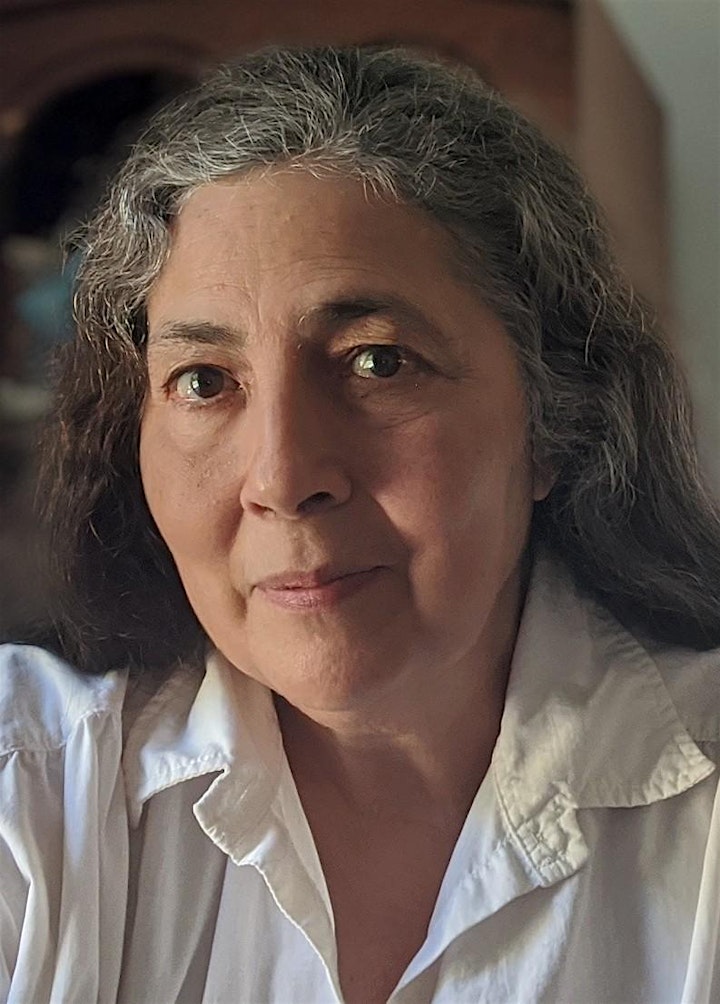 About the Instructor:
Thirty years collaborating with teachers to create projects for the classroom, 2019 and 2020 exhibited math/art work in Bridges Math/Art exhibition, taught workshops at CBA, Museum of Mathematics, Cooper Hewitt Museum, Metropolitan Museum of Art, Dieu Donne. Has presented at various conferences, including MOVES 2019, Math Unfolded: The Mathematical Art of Origami. Coauthored Scholastic's 25 Totally Terrific Social Studies Activities; work has been featured in Helen Hiebert's book, Paper Illuminated, Lark's Making Books and Journals, and Diane Maurer-Mathison's book, The Art and Craft of Handmade Cards.
All images courtesy of the instructor.
About the Center for Book Arts:
The Center for Book Arts promotes active explorations of both contemporary and traditional artistic practices related to the book as an art object. The Center seeks to facilitate communication between the book arts community and the larger spheres of contemporary visual and literary arts, while being a model organization locally, nationally, and internationally within the field. We achieve this through exhibitions, classes, public programming, literary presentations, opportunities for artists and writers, publications, and collecting.