Discuss both the intersection and discord inherent to art and administrative work as they relate to one another with artist Chang Yuchen.
A book artist, very often, is also the publisher who manages cost, labor and time, the distributor who reaches out to networks and customers, the archiver who documents, the PR who promotes, the packer, the shipper, the retailer, the bike messenger, the international smuggler. In this two-hour lecture and discussion, artist and art worker Chang Yuchen will reflect on the coherence and conflict between art and administration through her personal practice. She will also present a selection of art projects that are inspired, informed or infused with administrative labor.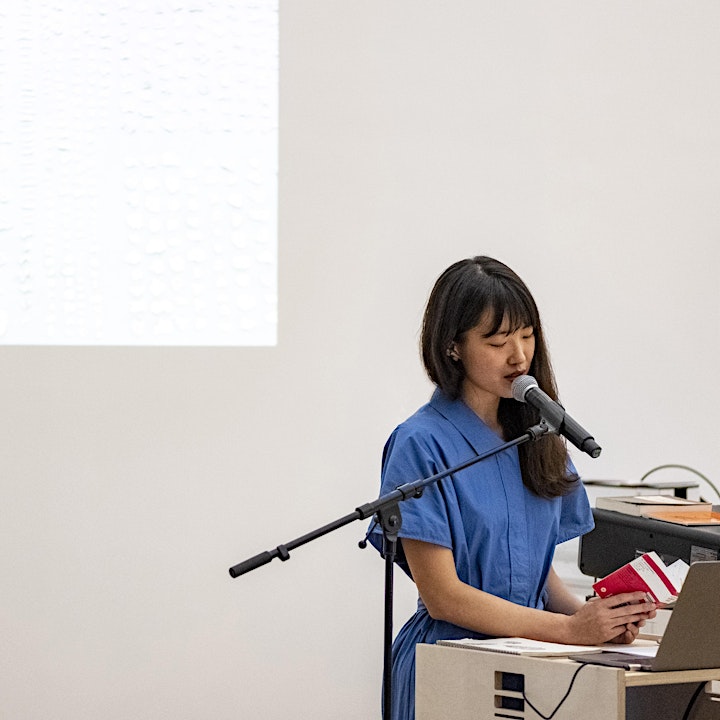 About the Instructor:
Chang Yuchen is an artist and educator based in New York. She works in an interdisciplinary manner — writing as weaving, drawing as translation, clothing as portable theater, commerce as everyday revolution. Yuchen was an artist in residence at MASS MoCA, MAD Museum, Offshore, Bananafish Books and Textile Arts Center. She has shown her works/performed at UCCA Dune, Taikwun, Abrons Art Center, Para Site, Salt Projects, Assembly Room and among others.
All images courtesy of the instructor.
About the Center for Book Arts:
The Center for Book Arts promotes active explorations of both contemporary and traditional artistic practices related to the book as an art object. The Center seeks to facilitate communication between the book arts community and the larger spheres of contemporary visual and literary arts, while being a model organization locally, nationally, and internationally within the field. We achieve this through exhibitions, classes, public programming, literary presentations, opportunities for artists and writers, publications, and collecting.