Join artist and instructor Chang Yuchen in a two-day workshop dedicated to the pamphlet stitch bookbinding method.
This class will take place across two sessions:
Wednesday, October 7, 6-8pm EDT
Wednesday, October 14, 6-8pm EDT
This two-day course will cover 3-hole pamphlet book structures, a 5-hole pamphlet, and a pamphlet with enclosed cover. In learning this intro-level binding style and a few variations, participants will practice techniques of working with needle and thread upon paper.
In the second session, the instructor will cover the pamphlet structure with gradient pages, a pamphlet with fold-out pages, and a pamphlet with multiple text-blocks. In exploring abundant variations drawn from a rudimentary binding technique, participants will be guided towards creative and playful improvisation. Examples of artists' books using related binding styles will be shown to demonstrate how a simple structure can be customized for a specific project, and integrated with a specific concept.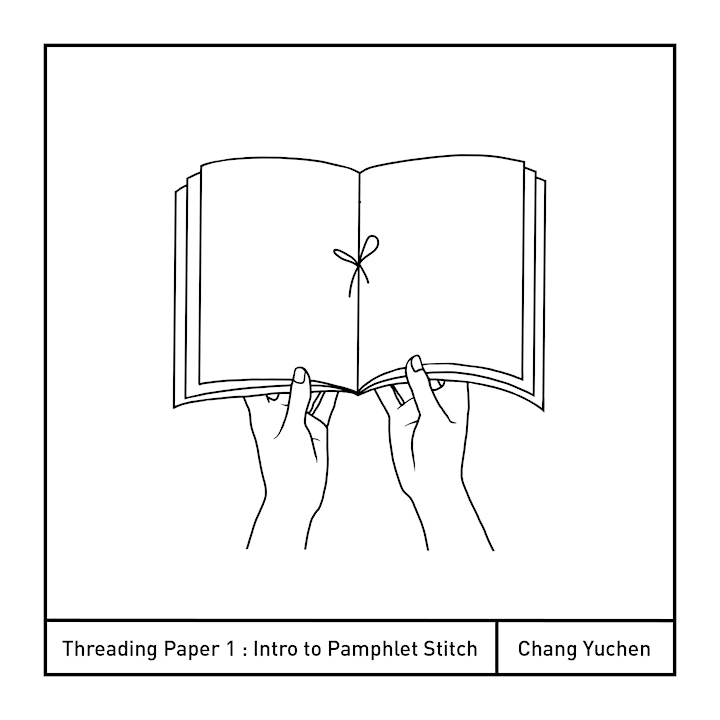 Students should have the following materials:
– 20 – 30 sheets textblock paper, preferably various sizes
– 3 sheets cover paper, one of which should be larger
– A bone folder (or a butter knife)
– An exacto knife
– Cutting mat
– A pencil
– A ruler
– An awl (or a pushpin)
– Thread
– Needle
– 2 binder clips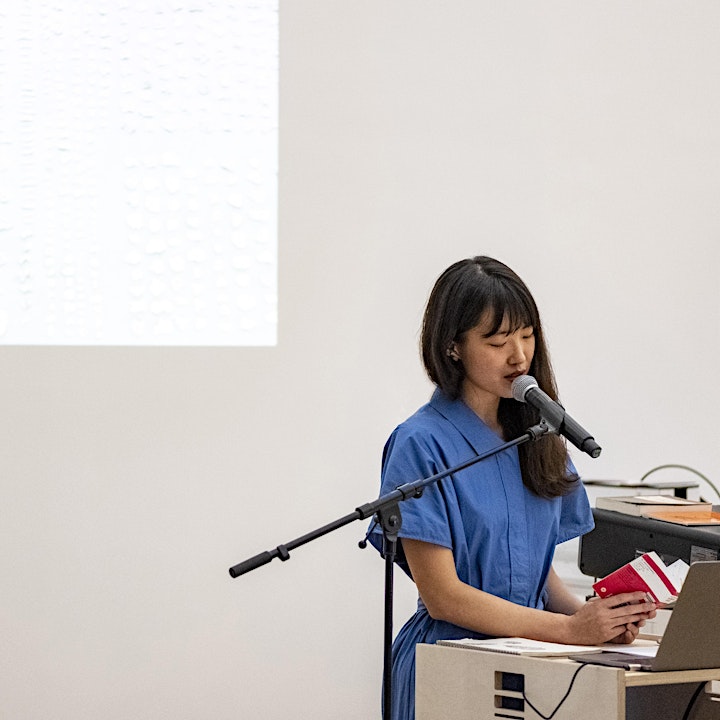 About the Instructor:
Chang Yuchen is an artist and educator based in New York. She works in an interdisciplinary manner — writing as weaving, drawing as translation, clothing as portable theater, commerce as everyday revolution. Yuchen was an artist in residence at MASS MoCA, MAD Museum, Offshore, Bananafish Books and Textile Arts Center. She has shown her works/performed at UCCA Dune, Taikwun, Abrons Art Center, Para Site, Salt Projects, Assembly Room and among others.
All images provided courtesy of the instructor.
About the Center for Book Arts:
The Center for Book Arts promotes active explorations of both contemporary and traditional artistic practices related to the book as an art object. The Center seeks to facilitate communication between the book arts community and the larger spheres of contemporary visual and literary arts, while being a model organization locally, nationally, and internationally within the field. We achieve this through exhibitions, classes, public programming, literary presentations, opportunities for artists and writers, publications, and collecting.