Get one-on-one assistance on Book Arts projects with the Center's studio experts for a suggested donation of $1 per minute.
The Center for Book Arts is hosting Online Virtual Assistance Sessions for students and artists seeking advice on at-home Book Arts projects. These one-on-one sessions will be facilitated on Zoom video conferencing software by expert printers and bookbinders from the Center's community. During these sessions, they can answer any questions and give advice on topics such as composition, structure, materials, etc.
These sessions are geared toward artists and students of all levels.
To reserve a spot, participants should make a suggested donation of $1 per minute (based on how long the desired session is), and should fill out the registration form as completely as possible with their personal and project information specifying their project information. The proceeds of the sessions will directly toward supporting the instructor, in addition to funding the Center's programming.
A followup email will be sent in 3-5 business days after registering, and will include a link to the Zoom meeting, the assigned instructor and time slot, and any additional instructions.
Suggested donation is $1 per minute.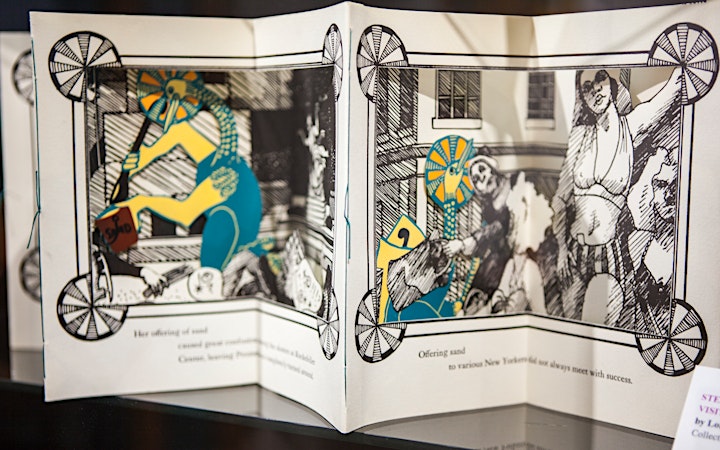 About the Center for Book Arts:
The Center for Book Arts promotes active explorations of both contemporary and traditional artistic practices related to the book as an art object. The Center seeks to facilitate communication between the book arts community and the larger spheres of contemporary visual and literary arts, while being a model organization locally, nationally, and internationally within the field. We achieve this through exhibitions, classes, public programming, literary presentations, opportunities for artists and writers, publications, and collecting.